FREE DELIVERY on all U.K. orders over £30
The ultimate indulgence and trump card to the espresso martini.
When desserts and cocktails cross paths, you know their love child will be something pretty special. The Tiramisu Martini will complete the perfect dinner party or kick-start your night in that very Italian way.
Ingredients.
35ml Conker Coffee Liqueur
15ml Cognac
15ml vanilla vodka
25ml Crème de Cacao
Single cream
Cocoa powder and nutmeg to garnish
Method.
Add all your spirits to an ice-filled shaker and give it hell. Strain through a sieve into a chilled martini or coupe glass. Dry shake (no ice) single cream and float this on top of the drink. Dust with cocoa powder and nutmeg. Mind… blown.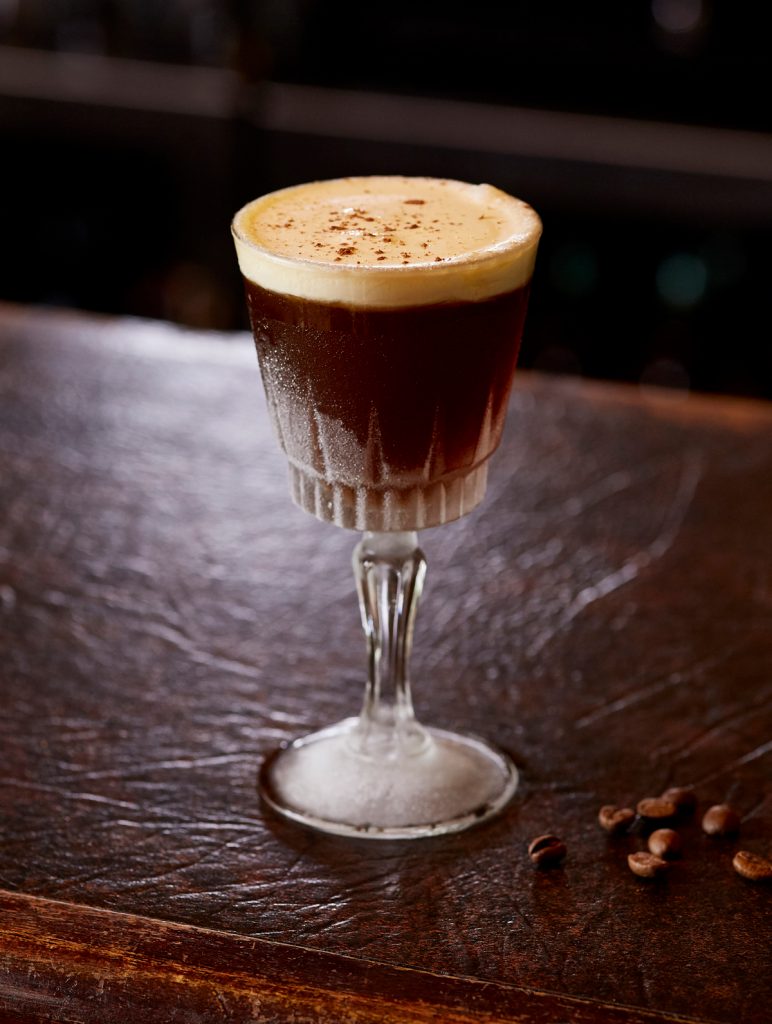 JOIN US
Follow the daily goings-on at the Conker Distillery