Our Story
Get an exclusive insight into how Conker Spirit was set up back in 2014 and how we have grown over the years. Tour our buildings, see first-hand our traditional alembic pot stills and quiz us on what we get up to day-to-day.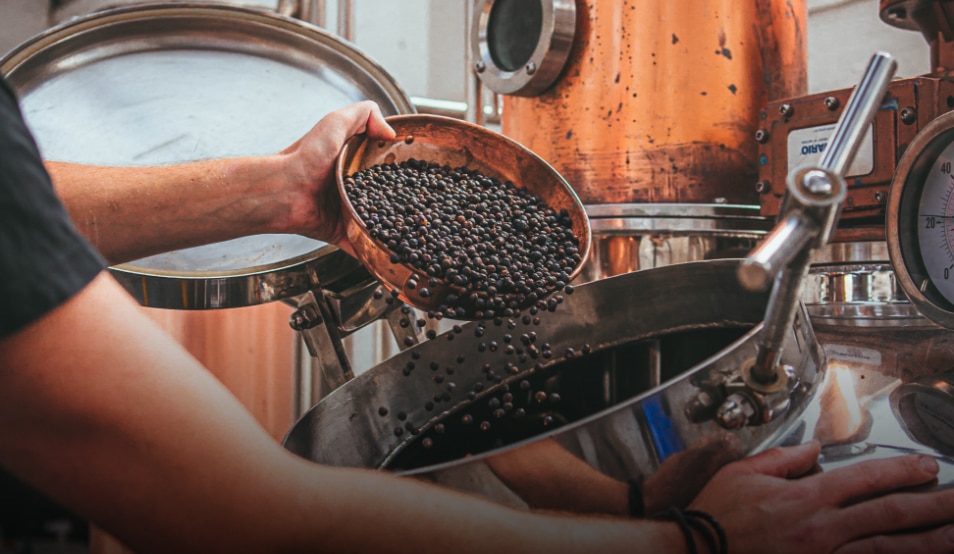 Our Process
Learn about the gin distillation process and the efforts we go to produce our tipples - from the hand-picked botanicals, brewing our Cold Brew Coffee Liqueur, to bottling and labelling.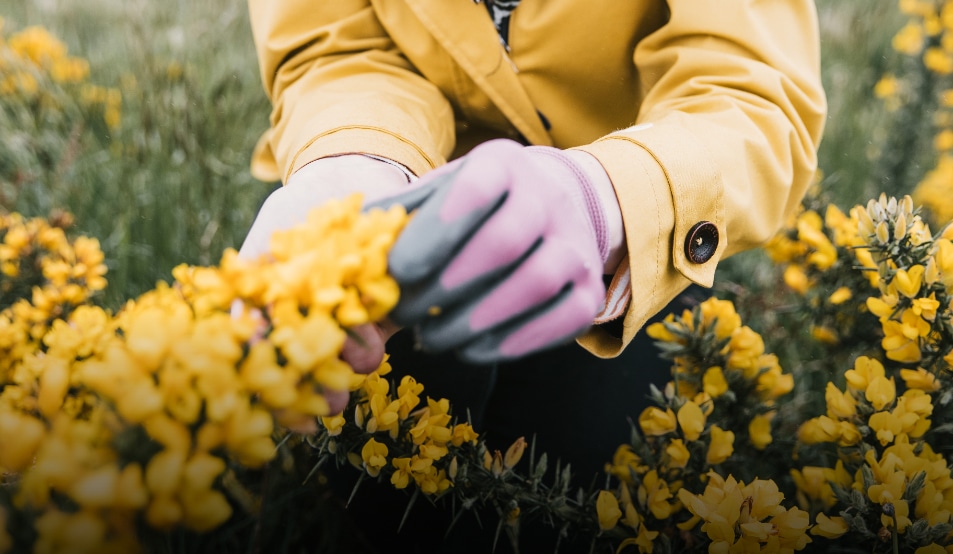 Guided Tasting
Enjoy a guided tasting of all our products and learn about the different aromas and flavours of our select botanicals. You might even get a sneak peak of exciting new spirits being created in the Conker Lab.
Your Gift
You go home with a complimentary 70cl bottle of Dorset Dry Gin.