FREE DELIVERY on all U.K. orders over £30
Our Navy Strength has a much heavier, oily texture which lends itself to a nice cold martini perfectly. The elderberries really come to the fore here adding a lovely earthy sweetness to the drink,
Ingredients.
50ml RNLI Navy Strength Gin
15ml Dry Vermouth
Method.
Chill a mixing glass and a martini glass. Stir all the ingredients with ice for 60 seconds. Strain into your chilled martini glass and garnish with an olive and a spritz of lemon zest (discarded).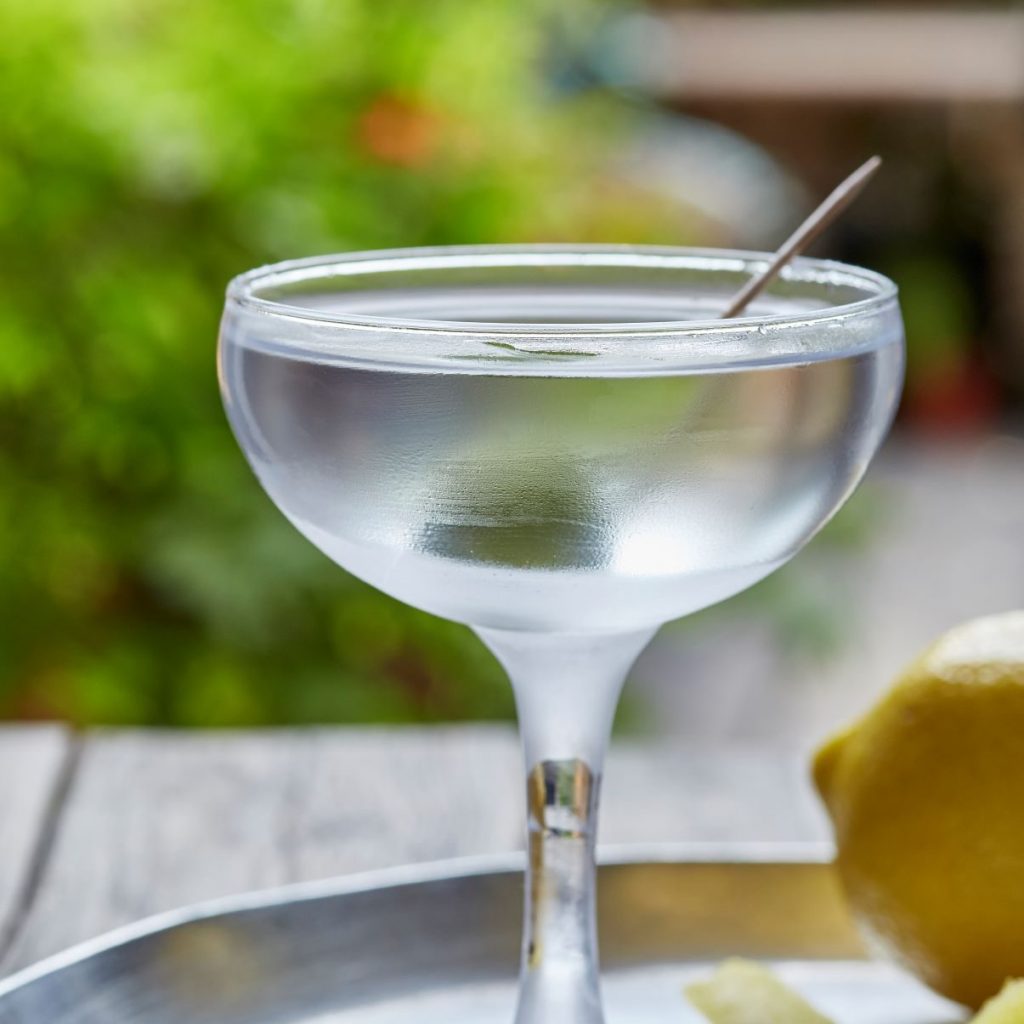 JOIN US
Follow the daily goings-on at the Conker Distillery