FREE DELIVERY on all U.K. orders over £30
Just a 25ml serving is required for this bold and jammy G&T.
Forward in dry juniper, sweet orange and an added spirituous warmth, this gin goes a long way in the glass.
Ingredients.
25ml RNLI Navy Strength Gin
200ml classic Indian tonic water
Strip of orange peel
Method.
Navy drinkers don't need to be told…. but we like to keep this G&T classic with an Indian Tonic Water garnished with a strip of orange peel. Using the peel rather than the fruit keeps the drink dry and lets the gin shine through and do all the talking.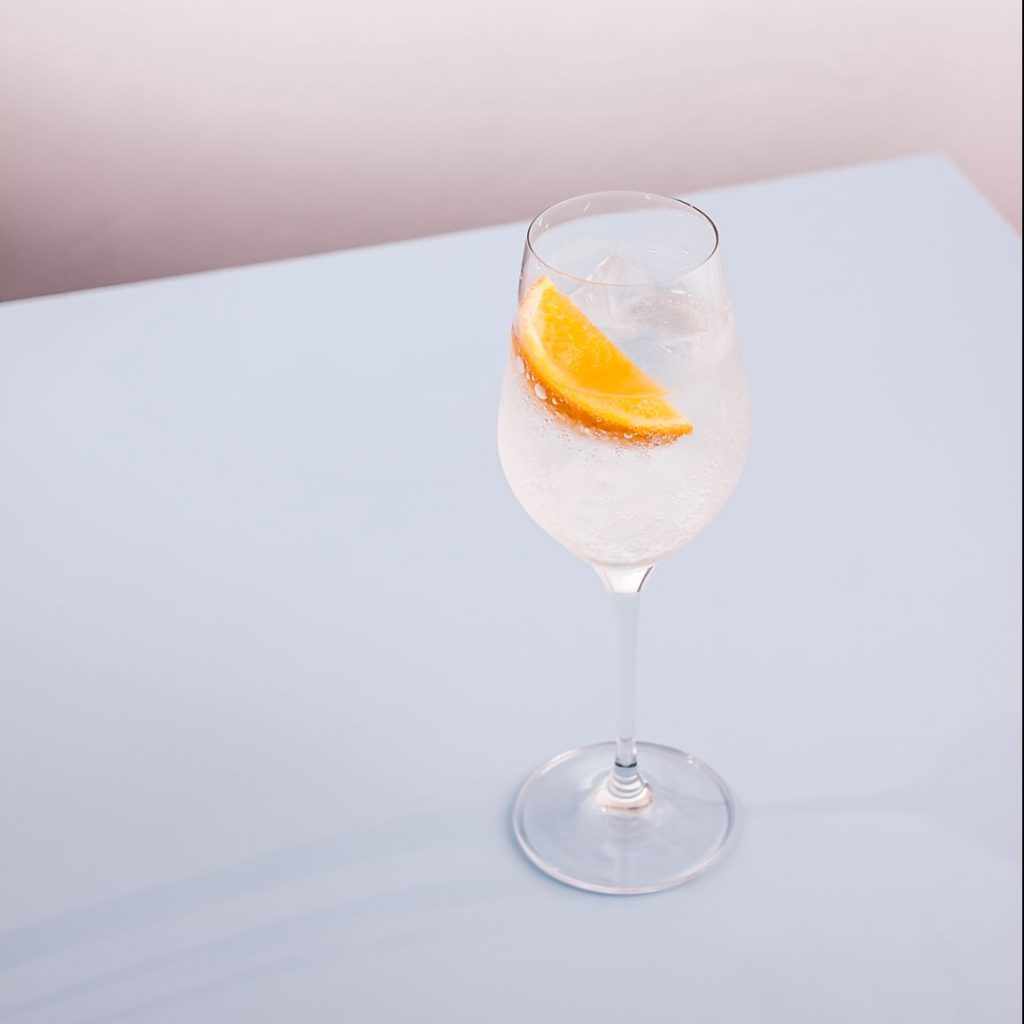 JOIN US
Follow the daily goings-on at the Conker Distillery