FREE DELIVERY on all U.K. orders over £30
It's not Terry's, it's Conker Coffee Liqueur.
Don't tell The Dude, but we've tinkered with his usual. This tasty twist on the White Russian is something else: coffee, chocolate orange and rich Jersey cream - we think he'll forgive us.
Ingredients.
50ml Conker Coffee Liqueur
25ml orange liqueur
75ml gold top milk
Method.
Simply swap out the vodka from a classic White Russian for orange liqueur. Build over ice in a tumbler glass and devour selfishly.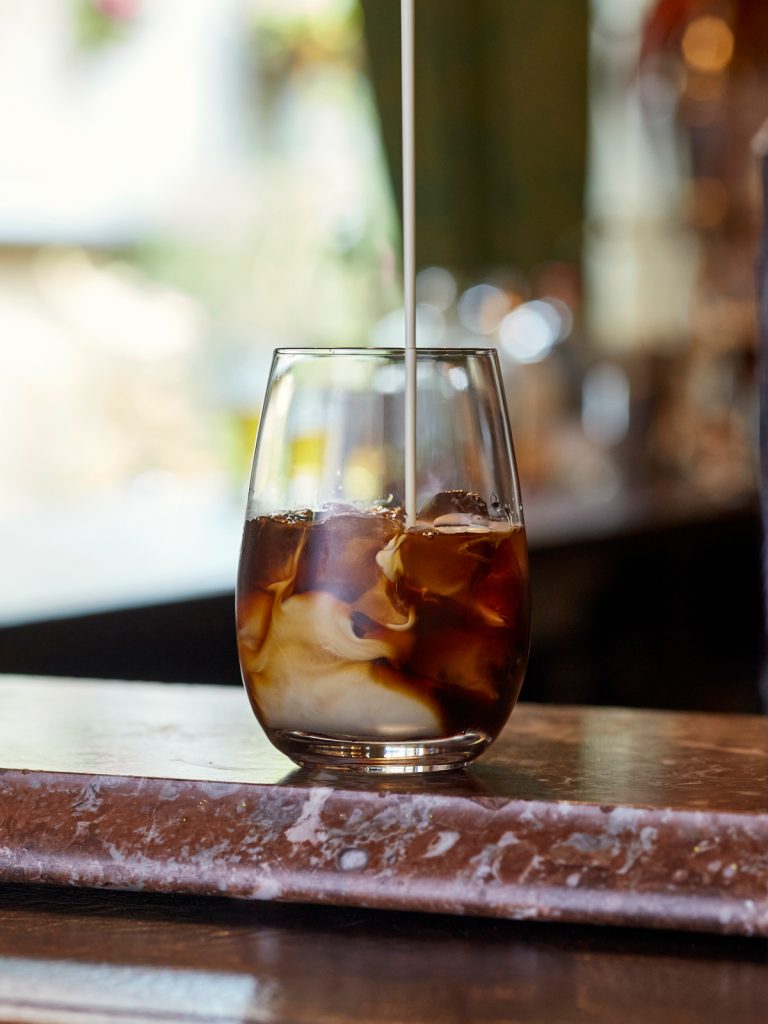 JOIN US
Follow the daily goings-on at the Conker Distillery