FREE DELIVERY on all U.K. orders over £30
The king of campari cocktails.
Bitter, sweet and dry all at once, this ruby-hued rascal packs a punch with every sip. Drink it in the sun and you'll be satisfyingly squiffy by the third gulp.
Ingredients.
30ml Dorset Dry Gin
30ml Campari
30ml Sweet Vermouth (we like Cocchi di Torino)
Method.
Add all the ingredients to a tumbler and stir with ice until chilled just a little. Garnish with a nice big juicy slice of orange and wait for the rush of happiness.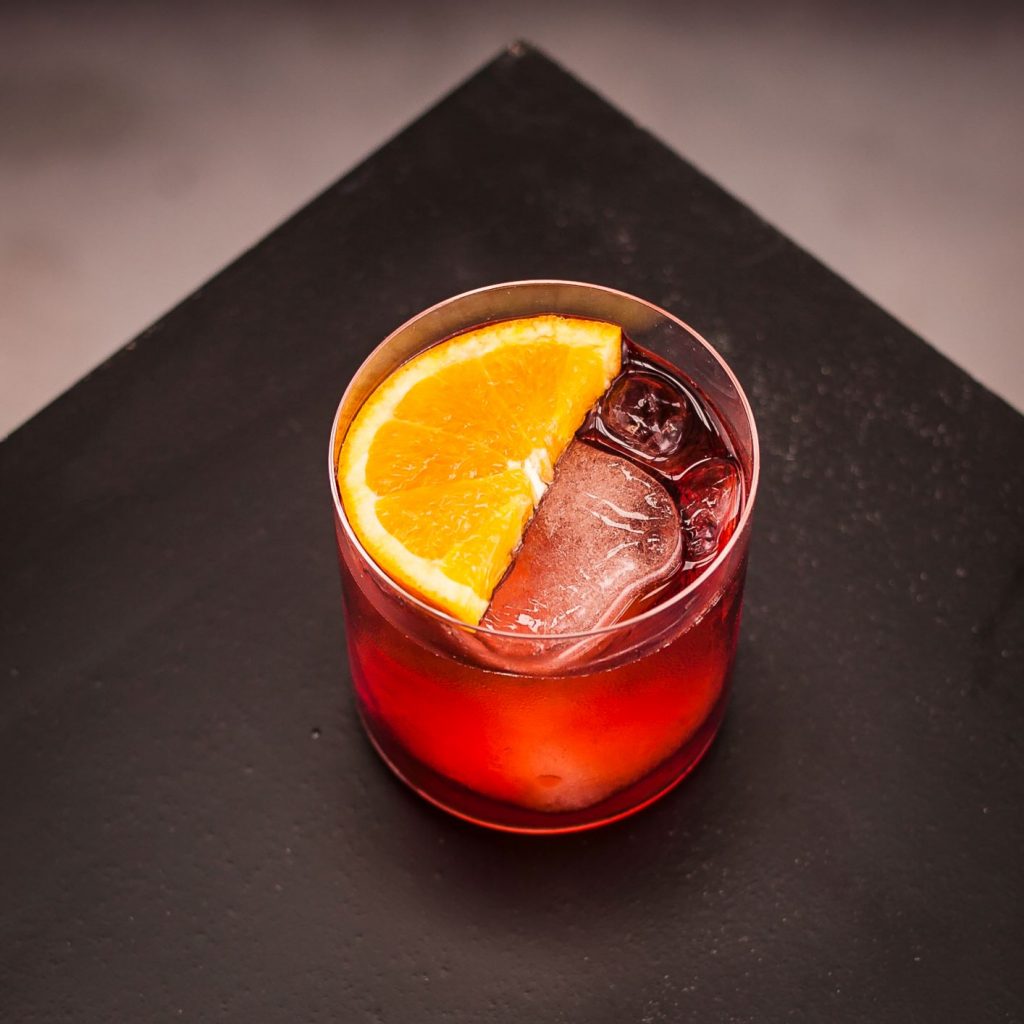 JOIN US
Follow the daily goings-on at the Conker Distillery