FREE DELIVERY on all U.K. orders over £30
You've done red, now go white – this elegant take on the classic Negroni is a real winner.
We discovered Suze aperitif a few years back, and the romance is still going strong. Sweet citrus-led with a comforting bitter earthy bight, the Negroni Bianco would be lost without this stunning French aperitif.
Ingredients.
30ml Dorset Dry Gin
25ml Suze Aperitif
30ml Lillet Blanc
Orange or grapefruit peel to garnish
Method.
Fill a tumbler glass with ice and build up with Dorset Dry Gin, Suze Aperitif and Lillet Blanc. Stir for a good 20 seconds to dilute with ice melt. Garnish with a twist of orange or grapefruit peel. Sip on!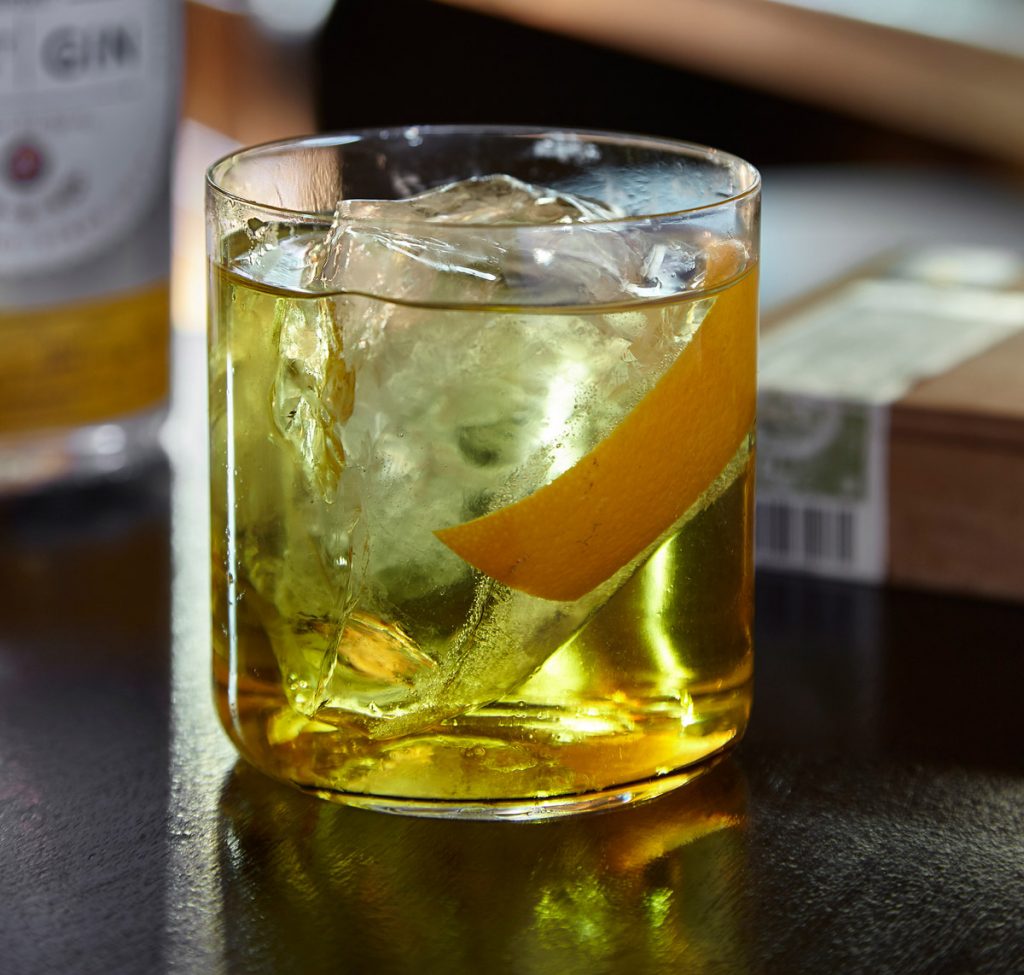 JOIN US
Follow the daily goings-on at the Conker Distillery