FREE DELIVERY on all U.K. orders over £30
This Girls Who Grind coffee liqueur is designed to be enjoyed neat. There's a little less alcohol and sugar in this one so you can really get all those complex fruity, tasty flavours. Find somewhere comfy and sip it like a fine Cognac.
Method.
Open the bottle. Pour into a fancy wine glass. Add some ice if you like it chilled. Uh… drink it.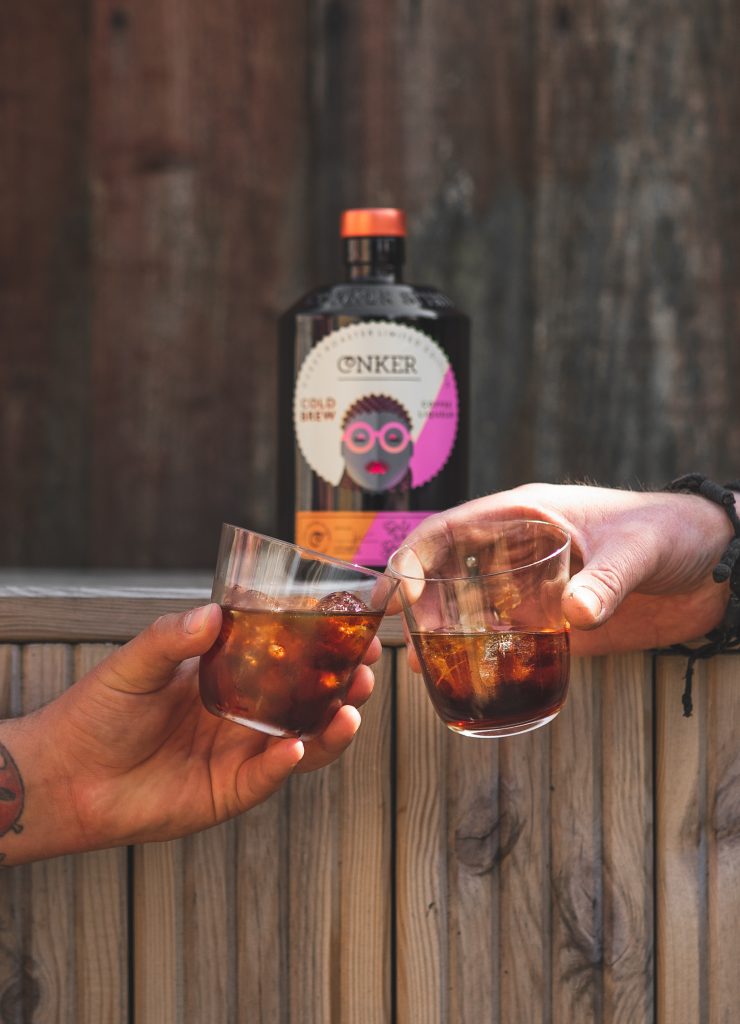 WANT TO MIX THIS UP AT HOME?
This cocktail is mixed using Conker X Girls Who Grind Coffee Liqueur
JOIN US
Follow the daily goings-on at the Conker Distillery