FREE DELIVERY on all U.K. orders over £30
We're pretty sure Mr Bond would have beaten the bad guys quicker if his martinis were a little less alcoholic. We'll suggest it for the next movie. In the meantime, get your crime-fighting chops around this low-alcohol lovely.
Ingredients.
60ml Bowser Leaf
20ml Dry Vermouth (We like to use Cocchi Americano instead!)
Method.
Give both ingredients a short stir with ice, garnish with an olive, and line yourself up for seconds.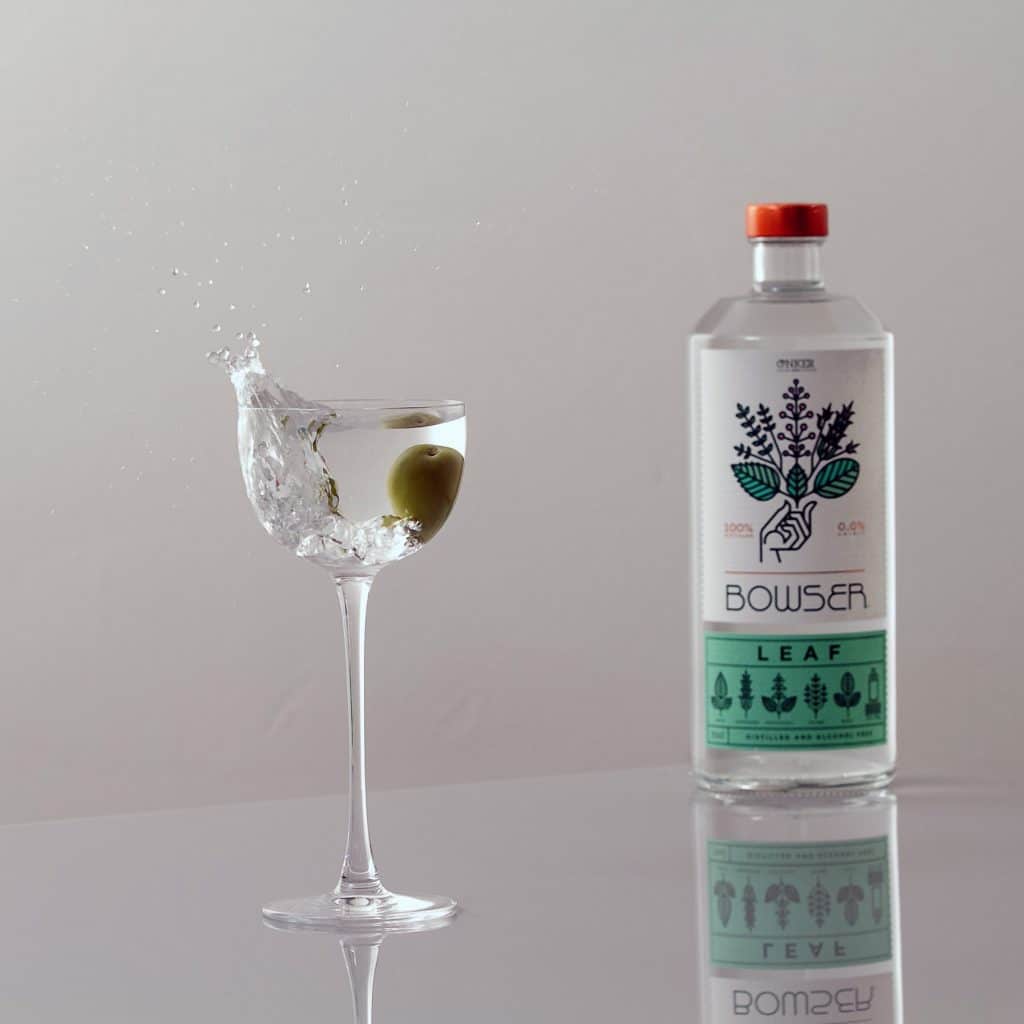 JOIN US
Follow the daily goings-on at the Conker Distillery