FREE DELIVERY on all U.K. orders over £30
We stir, if that's ok with you.
As gin distillers, the Martini is the holy grail of cocktails. With nothing to hide behind, it is the ultimate test to the quality of your spirits. With the Dorset Dry's bright, herbaceous sweetness you can afford to keep your Martini nice and dry with just a touch of vermouth – sometimes simply spraying vermouth over the finished cocktail. It's your call. It's a personal affair.
Ingredients.
50ml Dorset Dry Gin
15ml Noilly Prat Dry Vermouth
Lemon peel to garnish
Method.
First thing's first: fill a martini glass and mixing glass with ice and allow to chill. Once chilled, drain the ice melt and add your spirits to the mixing glass, stirring down for a good 15 seconds. Add to your martini glass and twist a belt of lemon peel over the drink before wiping around the rim of the glass. Garnish with a twisted lace of lemon peel and feel a bit like James Bond.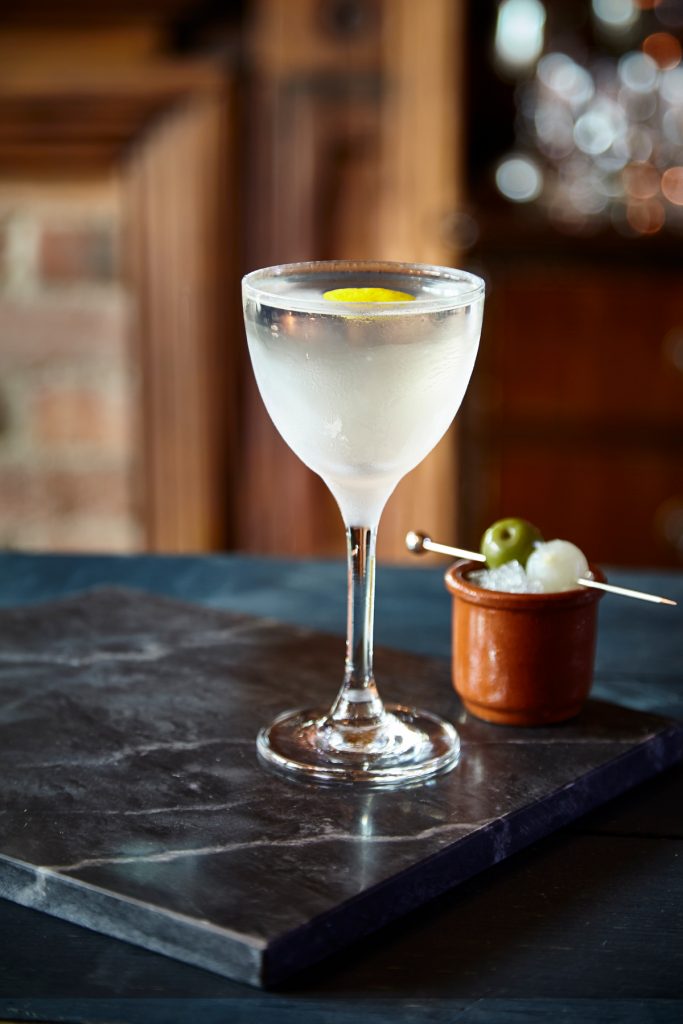 JOIN US
Follow the daily goings-on at the Conker Distillery