FREE DELIVERY on all U.K. orders over £30
Easy Espresso Martinis - Without the Coffee Machine
All the essential Espresso Martini ingredients already in the bottle. Simply shake over ice with a touch of water and hey presto, a perfect Decaf Espresso Martini every, single, time!
Ingredients.
70ml Decaf Conker Coffee Liqueur
30ml chilled water
Method.
Take all your ingredients and shake over ice for a good 15 seconds, pour into a chilled coupe or martini glass through a sieve (very important! You don't want ice shards in your martini. No Sir.) Devour indecently.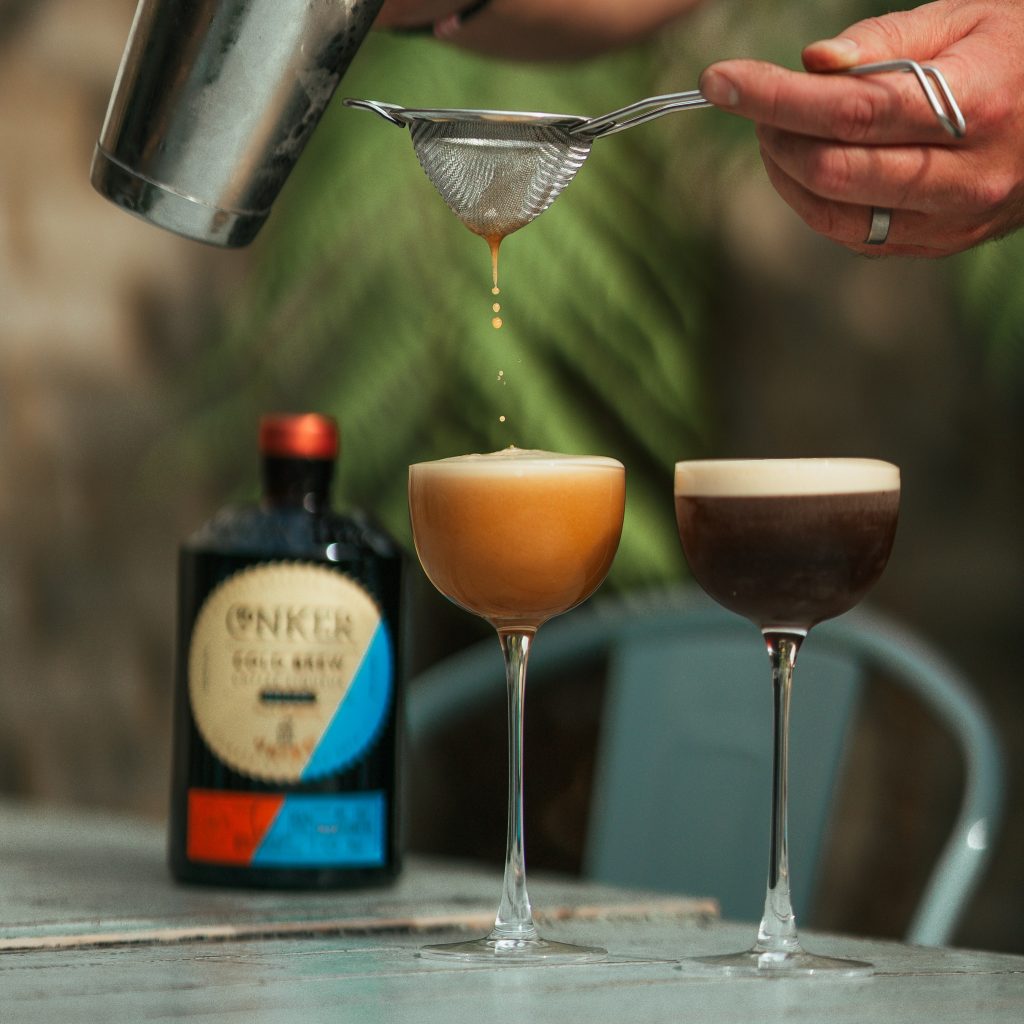 JOIN US
Follow the daily goings-on at the Conker Distillery