FREE DELIVERY on all U.K. orders over £30
Sophisticated sipping for the ultimate dinner party.
A little known cocktail from the 1930s, this simple twist on an Old Fashioned is boozy and direct. Drink after dinner. By a fire.
Ingredients.
50ml Rye Whiskey
25ml Conker Coffee Liqueur
2 dashes Regan's Orange Bitters
Method.
Pour into a mixing glass and stir with ice. Strain into a tumbler filled with ice and garnish with a spritzed orange peel. Look serious – this is a serious drink.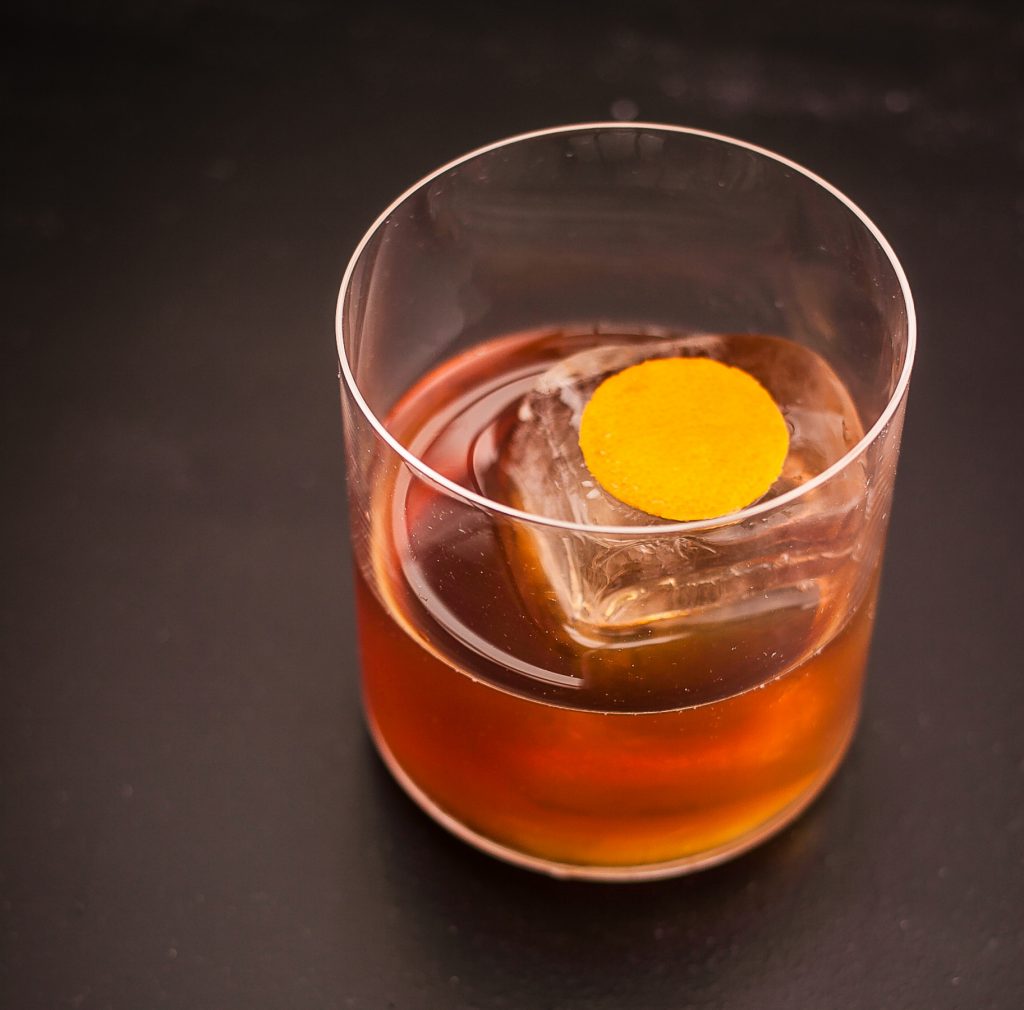 JOIN US
Follow the daily goings-on at the Conker Distillery