FREE DELIVERY on all U.K. orders over £30
Sophisticated summertime sipping
Like a proper old school lemonade for grown ups. The botanicals in Bowser really shine through in this, giving it a lovely green lift.
Ingredients.
50ml Bowser LEAF
25ml freshly squeezed lemon juice
15ml sugar syrup
Ice, and plenty of it
Soda
Lemon peel to garnish
Method.
Pour the first three ingredients into a cocktail shaker and shake with ice. Strain into a Collins glass (or a Highball). Fill with cubed ice, top with soda and stir. Garnish with a lemon wedge or lemon peel and get in the sun!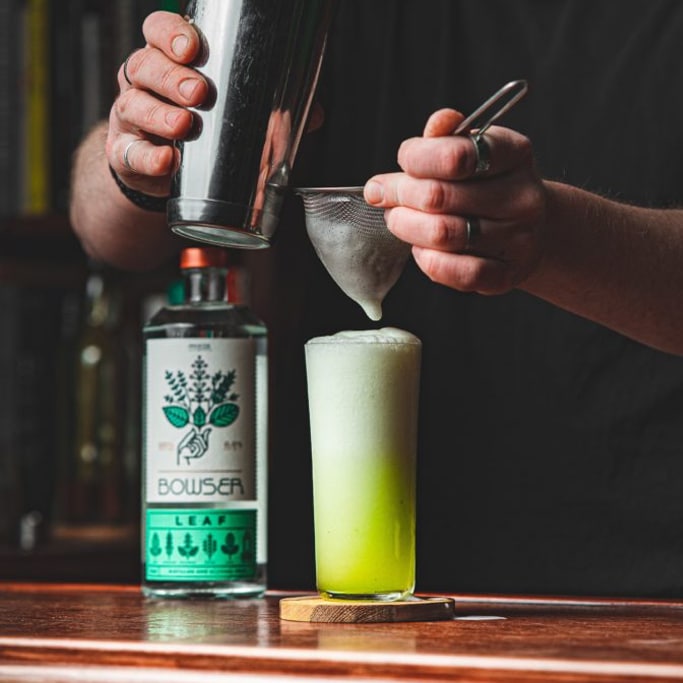 JOIN US
Follow the daily goings-on at the Conker Distillery