FREE DELIVERY on all U.K. orders over £30
We have served these beauties on our event bars since day dot, and they never failed to put smiles on faces. The ultimate sweet 'n sour combination with the added savoury perfume of fresh basil. It's a hard one to beat!
Ingredients.
50ml Dorset Dry Gin
25ml fresh lemon juice
15-25ml sugar syrup (to taste)
5 or so basil leaves
Method.
Place all your ingredients into a cocktail shaker with a lot of ice and shake vigorously – the phrase 'Hulk Smash!' comes to mind. Pour through a sieve into an ice-filled rocks glass. Garnish with basil leaves – giving these a clap between your hands to make their fragrance pop. Basil… smashed.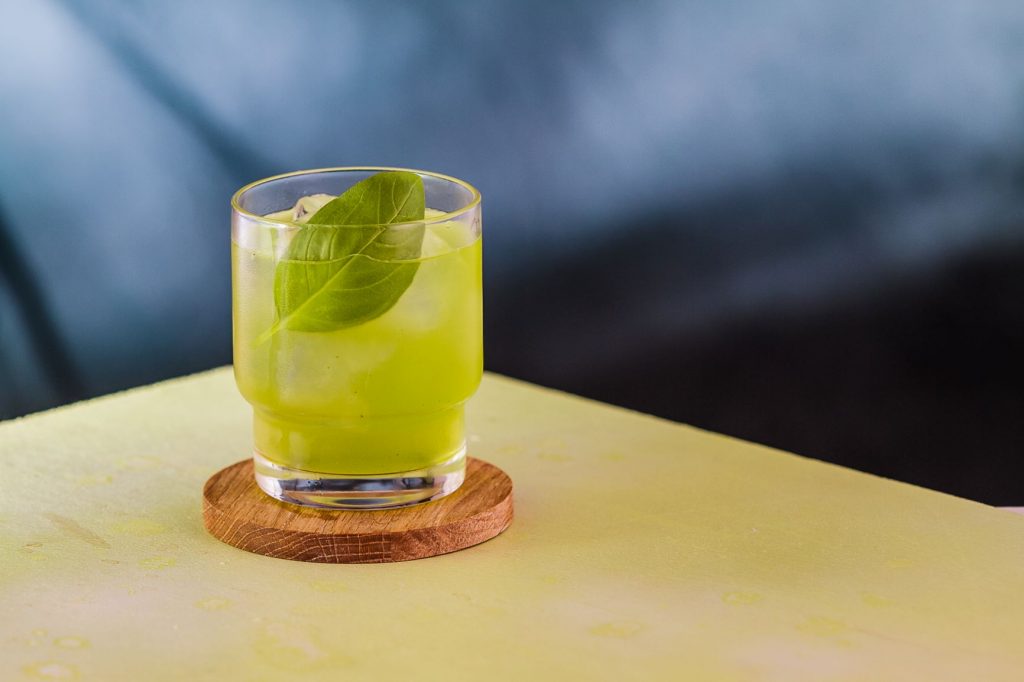 JOIN US
Follow the daily goings-on at the Conker Distillery