FREE DELIVERY on all U.K. orders over £30
Gin and Juice. It's a no brainer! We like ours made with freshly juiced apples, but if that seems like too much hard work then Appletizer is a good option that adds a little fizz to the mix. Try to use local fruit and what's in season for the best taste. Russet apples are our favourite but Pink Lady and Golden Delicious work really well too. Aim for an apple with a good balance of acidity and sweetness.
Ingredients.
50ml Dorset Dry Gin
125ml clarified apple juice or Appletiser (juice some fresh apples, Russet or Golden Delicious work well, and strain through a coffee filter to remove any solids)
Method.
Chill the clarified apple juice. Add the gin and apple juice into a chilled highball glass filled with large ice cubes.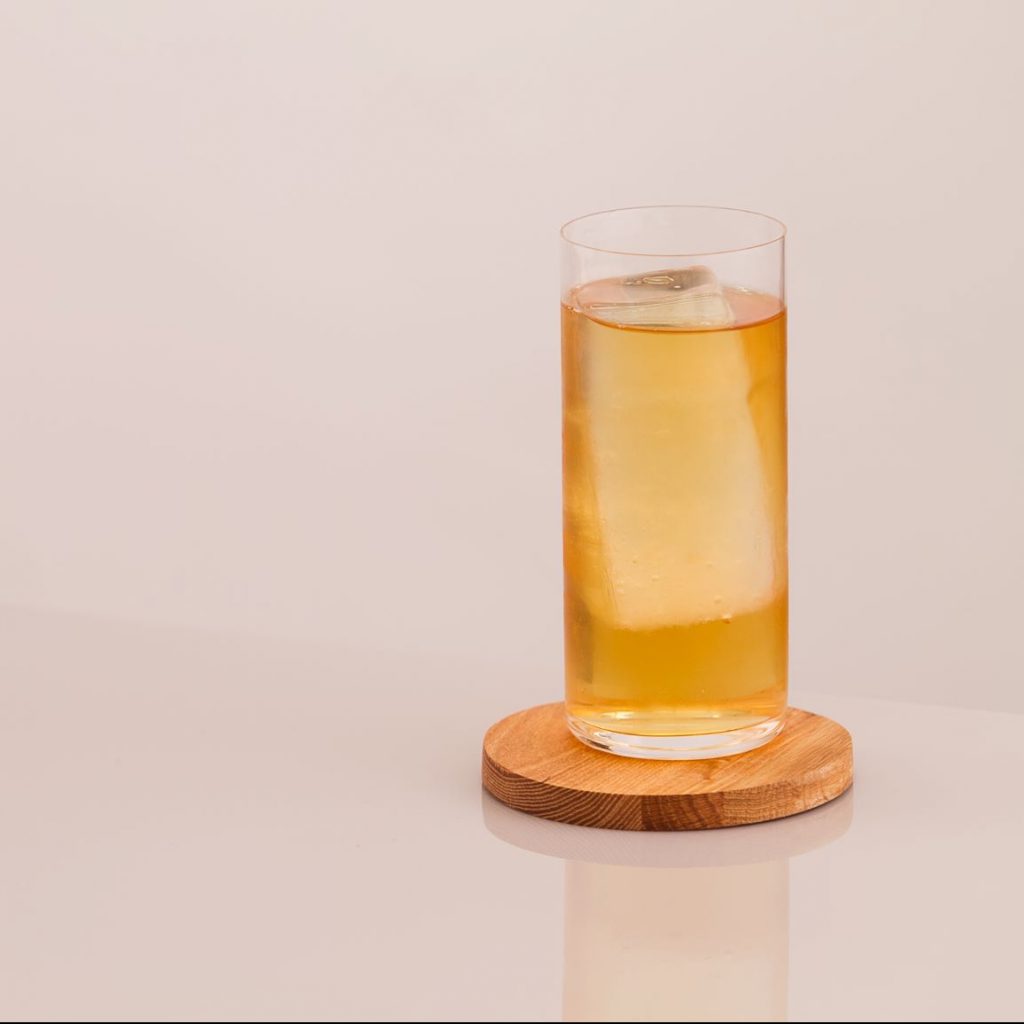 JOIN US
Follow the daily goings-on at the Conker Distillery