FREE DELIVERY on all U.K. orders over £30
Negroni lovers are a devoted and loyal bunch, but have no fear, this is a worthy edition to this legendary Italian tipple.
Ingredients.
25ml Conker Coffee Liqueur
25ml Dorset Dry Gin
25ml Suze Aperitif
Orange wheel to garnish
Method.
The simple ones are often the best. Build over ice in a tumbler glass and stir for a few moments to allow dilution with ice melt. Finish with a wheel of orange and get ready for the hit. For the truly embittered, swap out your Suze for Campari.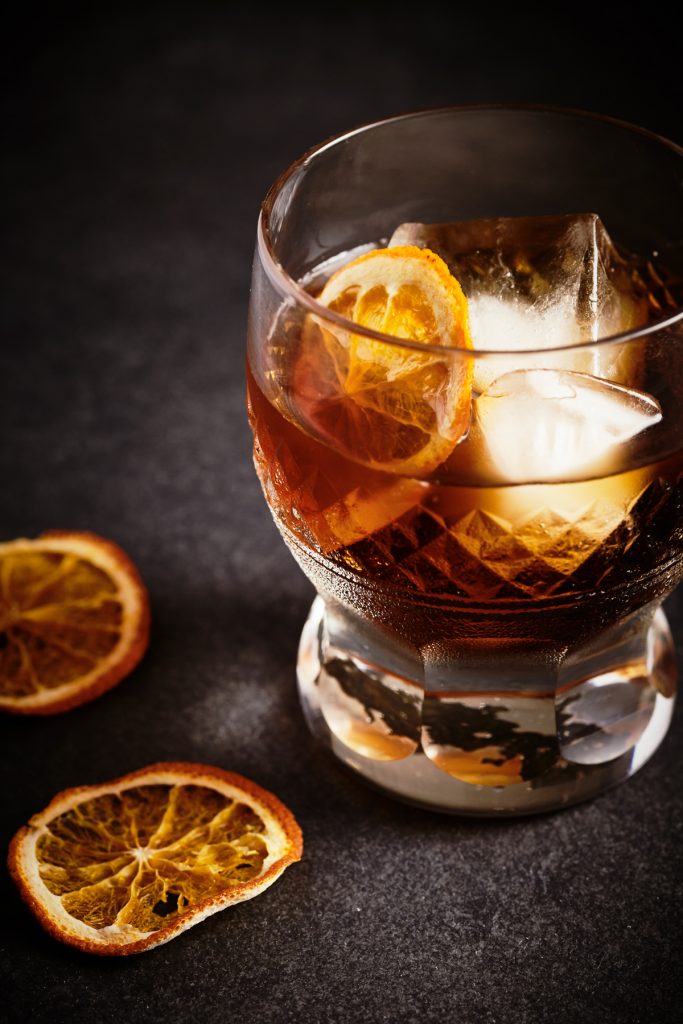 JOIN US
Follow the daily goings-on at the Conker Distillery