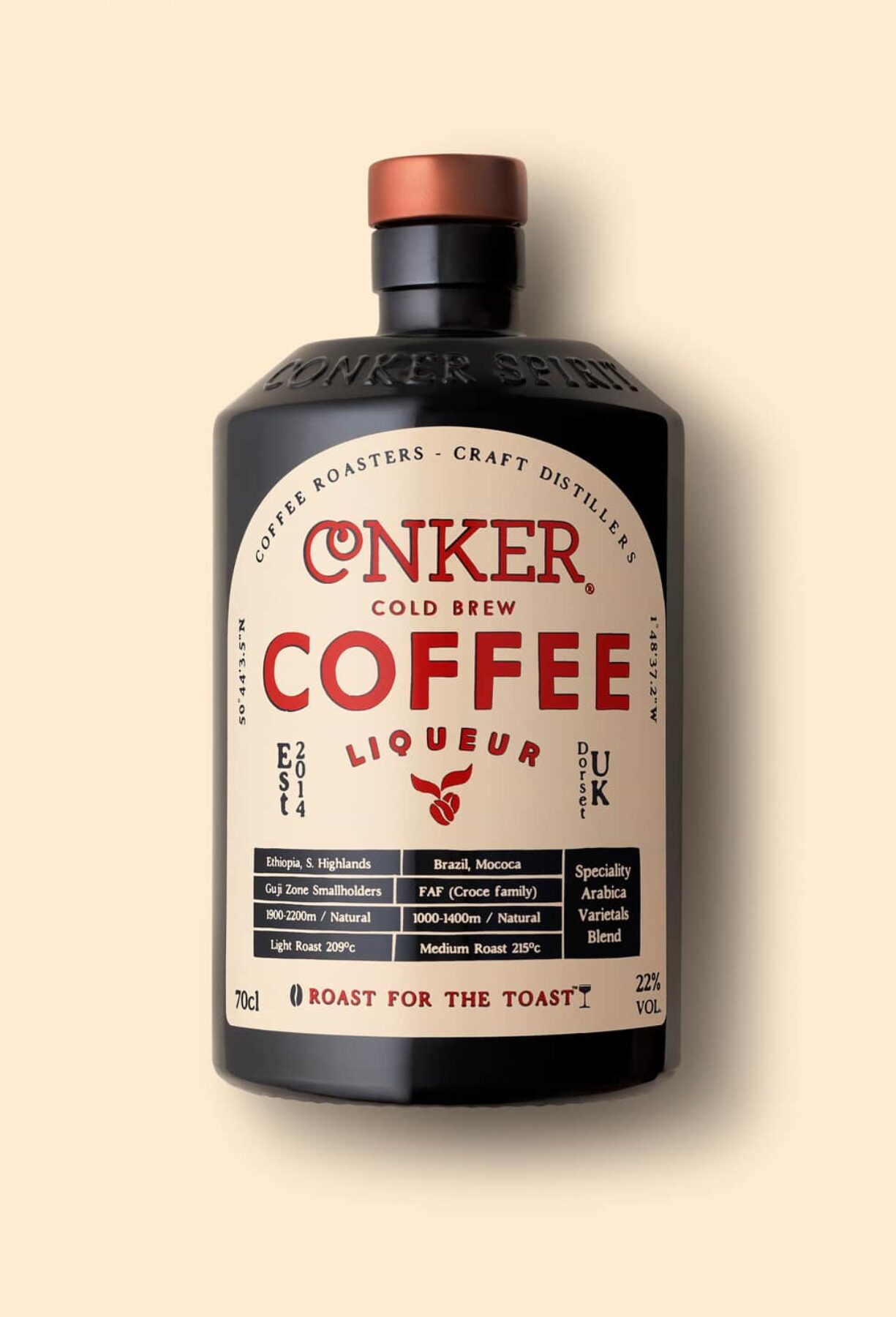 Conker Coffee Liqueur
22% ABV | 70cl
A bold, smooth and not-so-sweet premium Coffee Liqueur bringing the joys of ethical craft coffee to the cocktail glass.
Find out more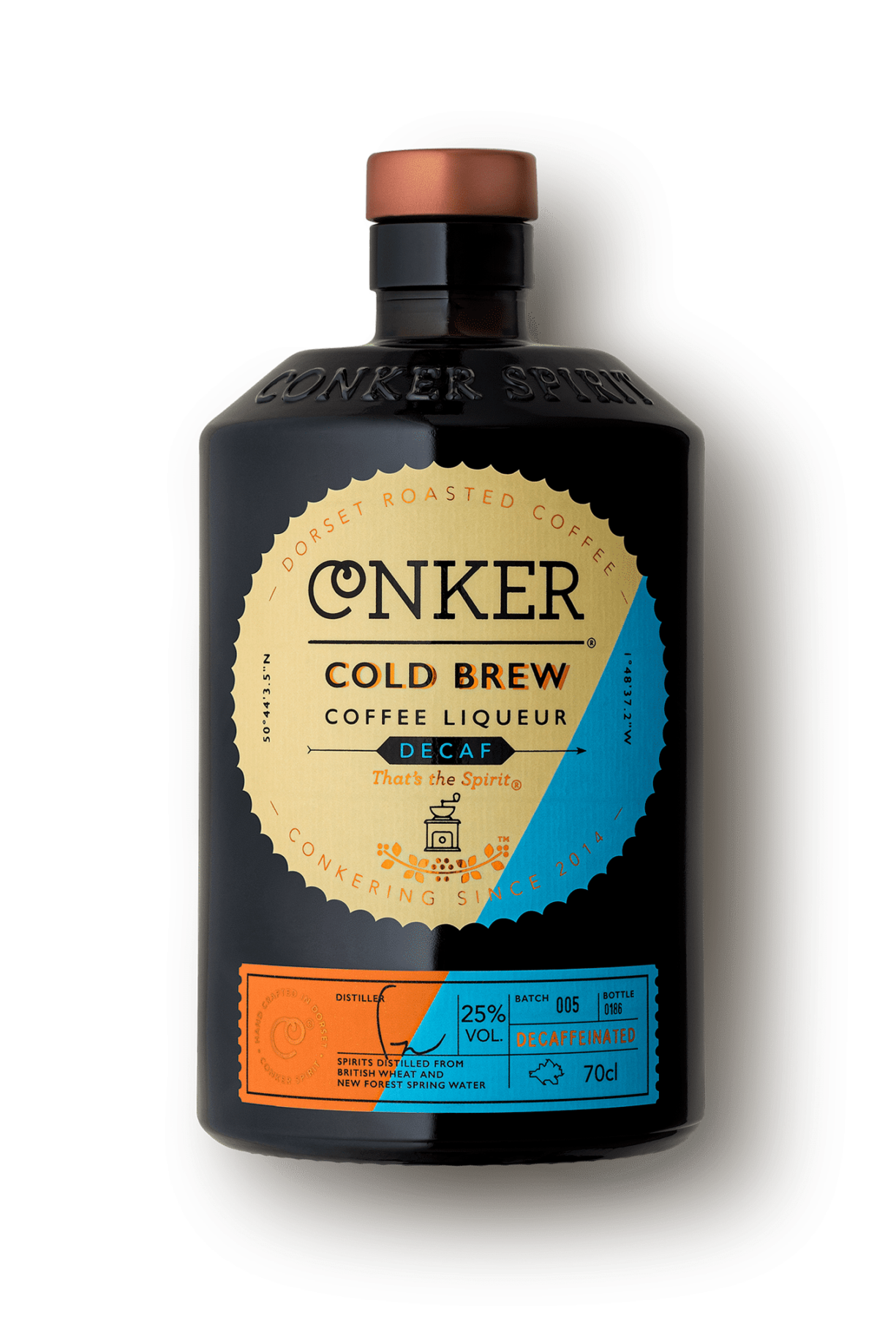 Conker Decaf Coffee Liqueur
25% ABV | 70cl
Love craft coffee but not the buzz? We've got you.
Here's a dark, smooth and complex Coffee Liqueur that won't keep you up at night.
Find out more