The Decaf Espresso Martini
Simply shake with a touch of water. No espresso or vodka required.
70ml Conker Decaf Coffee Liqueur
30ml Water
20 sec hard shake over ice
"This liqueur is so packed with coffee beans that it smells exactly like a very dark, very strong mug of freshly brewed coffee. Perfection."
ETHICAL CRAFT COFFEE
FOR THE COCKTAIL
We're working with the changemakers in sustainable coffee farming to bring the delights of sustainable craft coffee from the coffee cup to the cocktail glass.
We're here to Roast for the Toast™.
ETHICAL SOURCING.
We seek out the changemakers in sustainable and ethical coffee farming and we pay them what they're worth, helping them create prosperous businesses and communities.
Here's who we work with to create our award-winning Decaf Coffee Liqueur: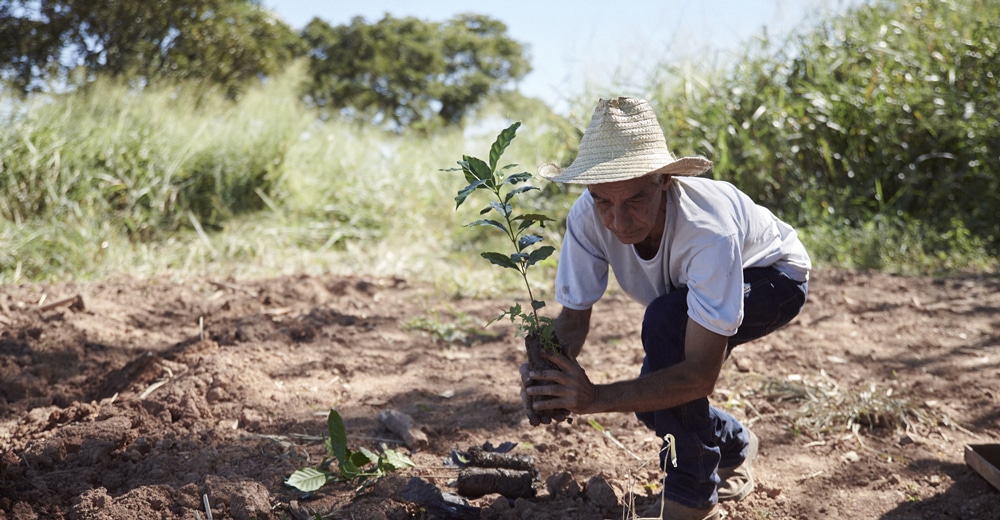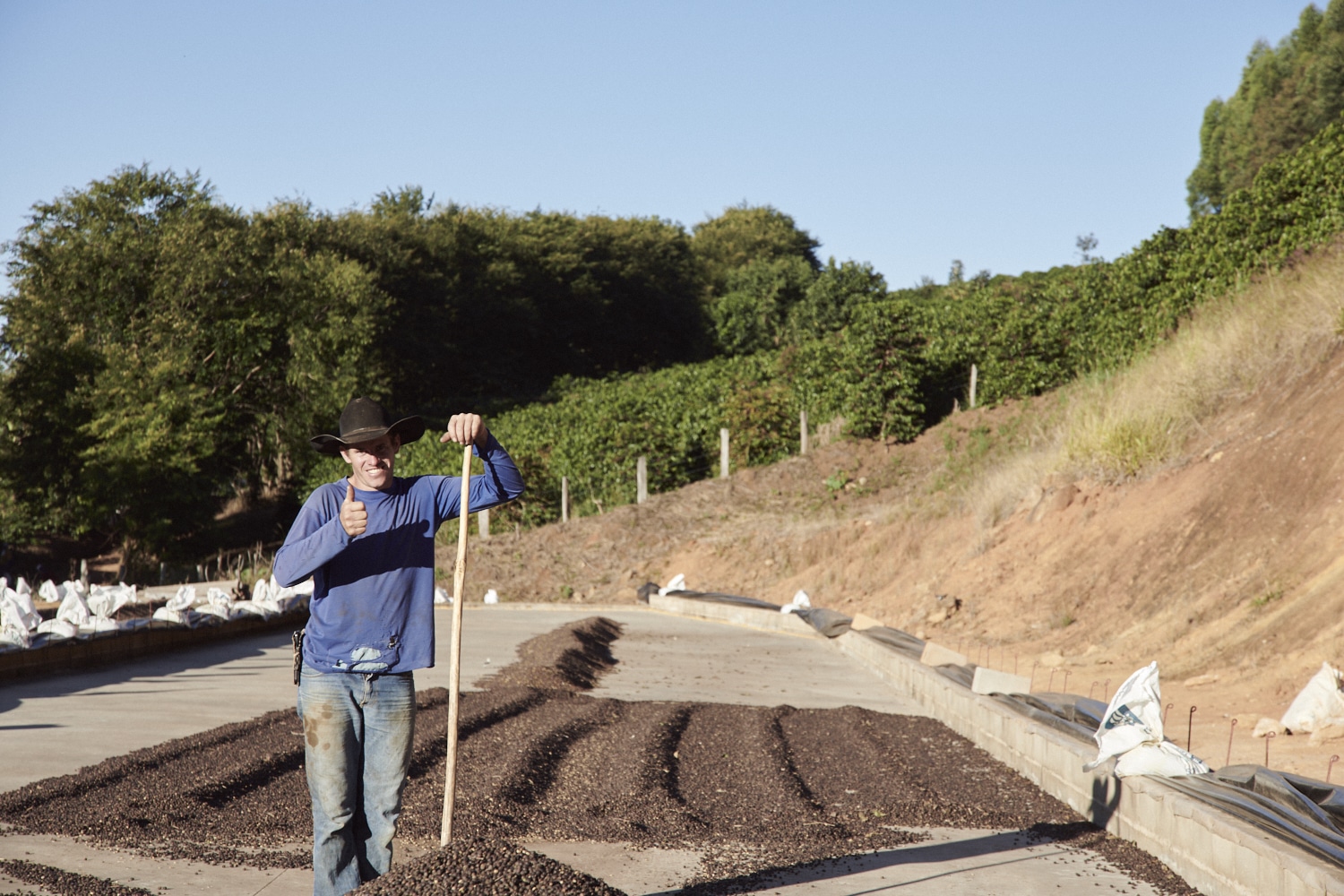 Brazil.
Sourced from the Mogiana region of São Paulo state, where stable temperatures and high humidity produce coffee cup profiles of caramel, nuts and chocolate.
The coffee beans are decaffeinated using an innovative process involving carbon dioxide, a natural and highly selective caffeine solvent, ensuring the delicate flavours and aromas in the coffee are preserved.
Region: Brazil, São Paulo State
Producer: Mogiana Smallholders
Processing: Natural / unwashed
Elevation: 1100-1500m
Flavour Profile: cacao, roasted nuts and browned caramel
Colombia.
We work with the Ascafé co-operative who represent 3,700 producer families pioneering low impact farming models that promote better environmental and economic sustainability, while engaging with schools to teach sustainable coffee cultivation to local children.
It's decaffeinated in Colombia using the 'Sugar Cane Process', where waste cane molasses is used to make a caffeine solvent that gently washes the caffeine from the bean.
Region: Columba, Cauca
Producer: Ascafé Co-operative
Processing: Washed
Elevation: 1640 – 1950m
Flavour Profile: orange, milk chocolate & brown sugar
SPECIALITY QUALITY.
When you refuse to rely on flavourings and additives, you have to work with some of the best Speciality grade Arabica coffees from around the world. We select small coffee farms for the unique character produced by their coffee varietals, climate, elevation and processing techniques.
SYMPATHETIC ROASTING.
Roasting is about enhancing the regional flavours of the beans, not masking or uniformity. We roast light and fast to honour the lively individual character of our coffee, and the passion and hard work of the farmers that produce it.
Brazilian coffee: Dark 215 degrees
Columbian coffee: Medium 210 degrees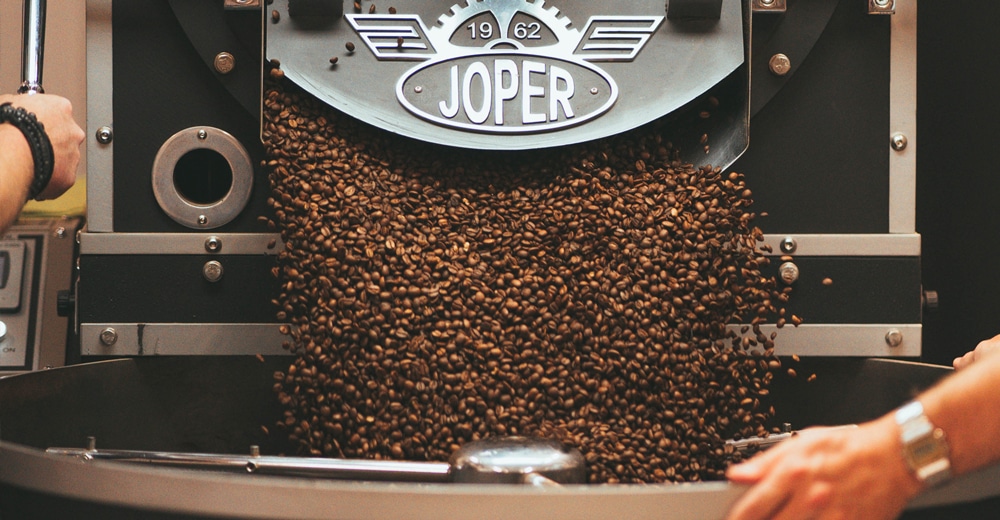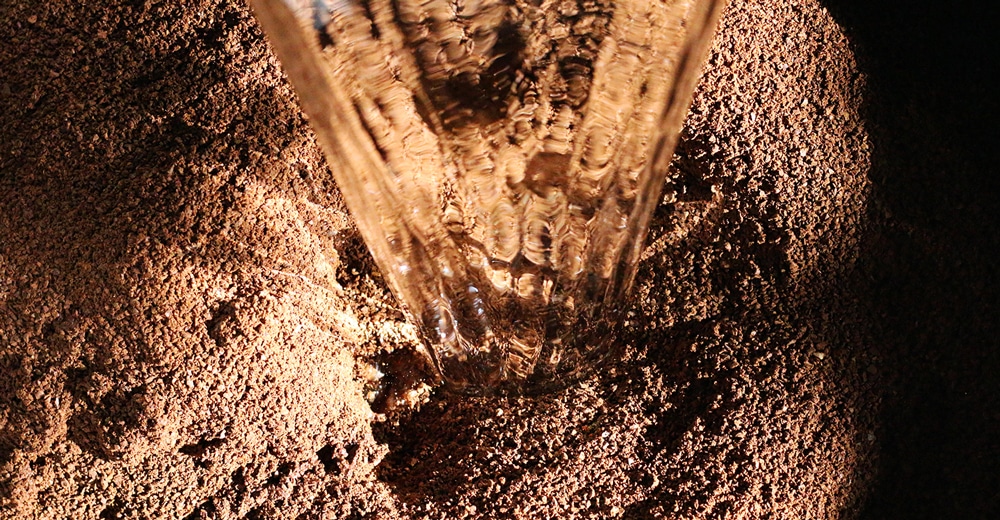 COLD BREWING.
We have the weighty responsibility of the last process of the bean. So, we take our time. By cold brewing for 24 hours, we extract the intricate flavours through gentle diffusion, signing off the coffee's long, nurtured journey from farmer's field to glass.
CRAFT DISTILLING.
We are the Distillery and the Roasters, expertly copper pot distilling our wheat spirit on the wild Dorset coast. By owning both steps of the process, we can marry our coffee with the spirit it deserves.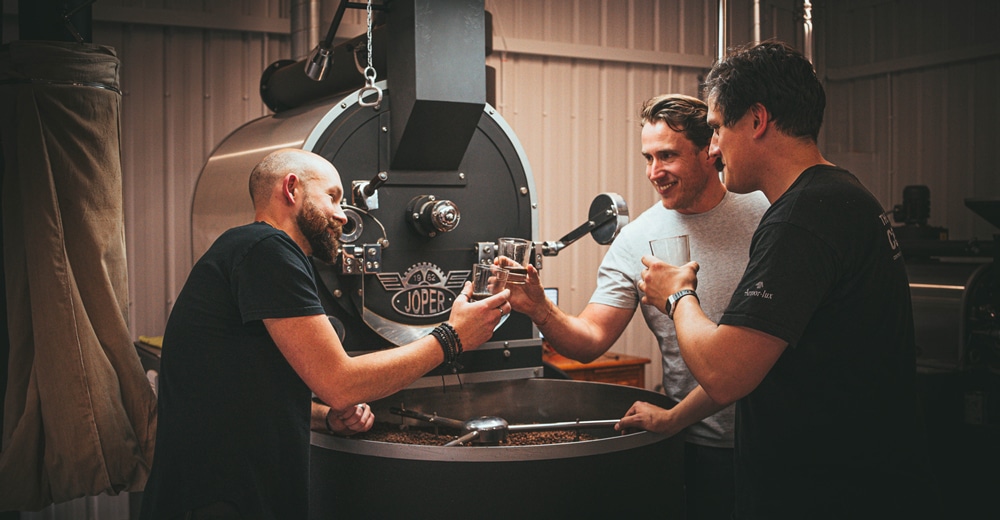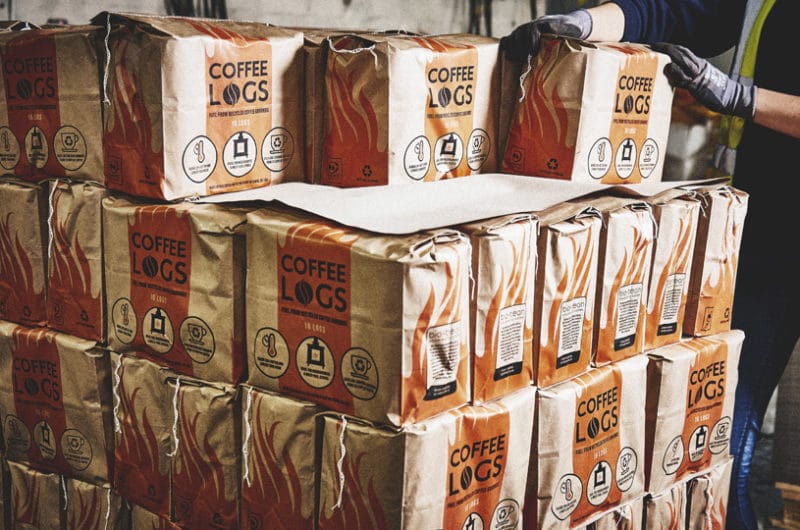 RECYCLED COFFEE WASTE.
Our used coffee grounds are transformed into sustainable fire logs, converting waste into a sustainable fuel that generates 80% less emissions than if the grounds were sent to landfill. Read more about our partner Bio-Bean here.
YOU MAY ALSO LIKE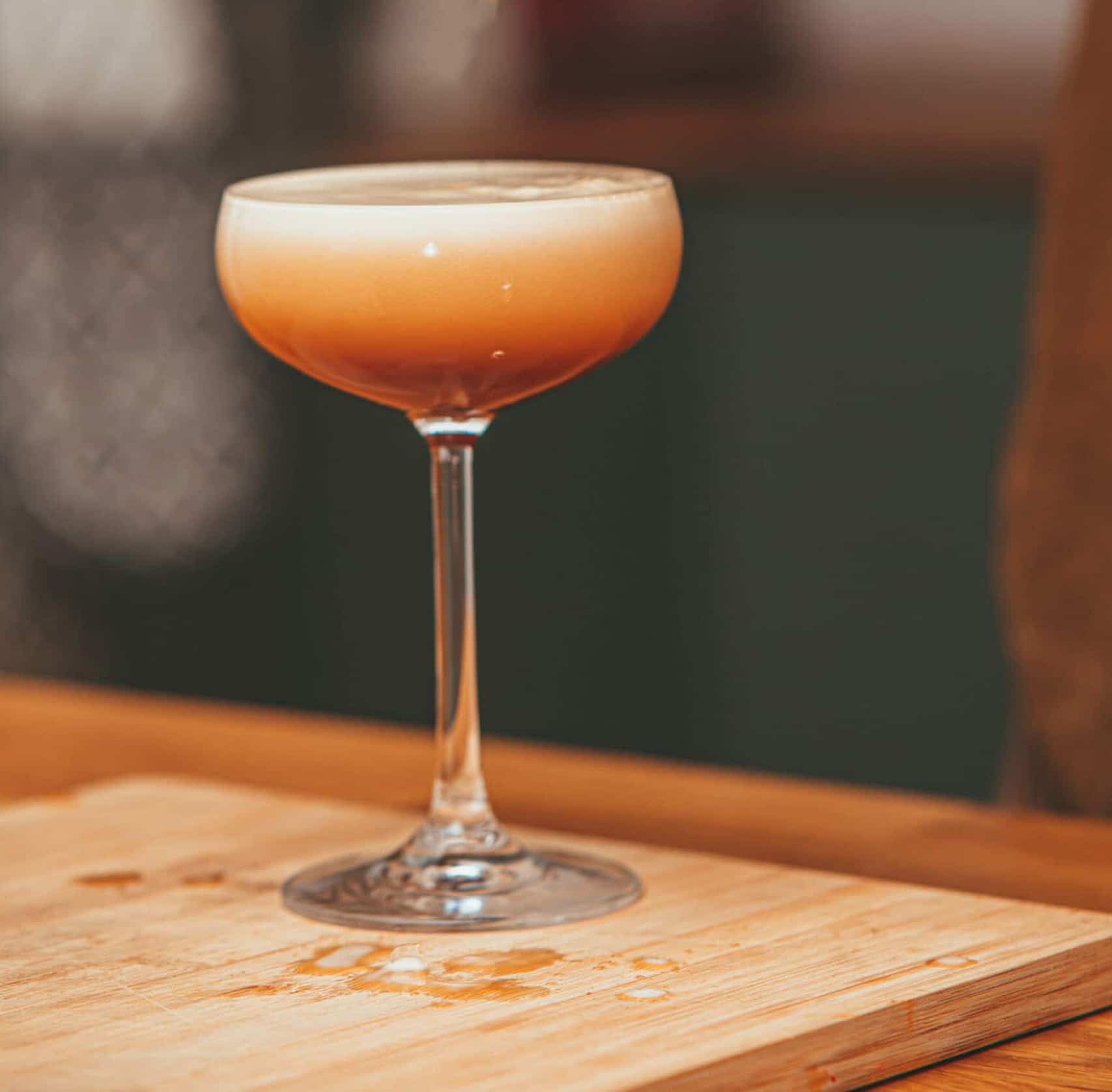 Espresso Martini Coupe
View product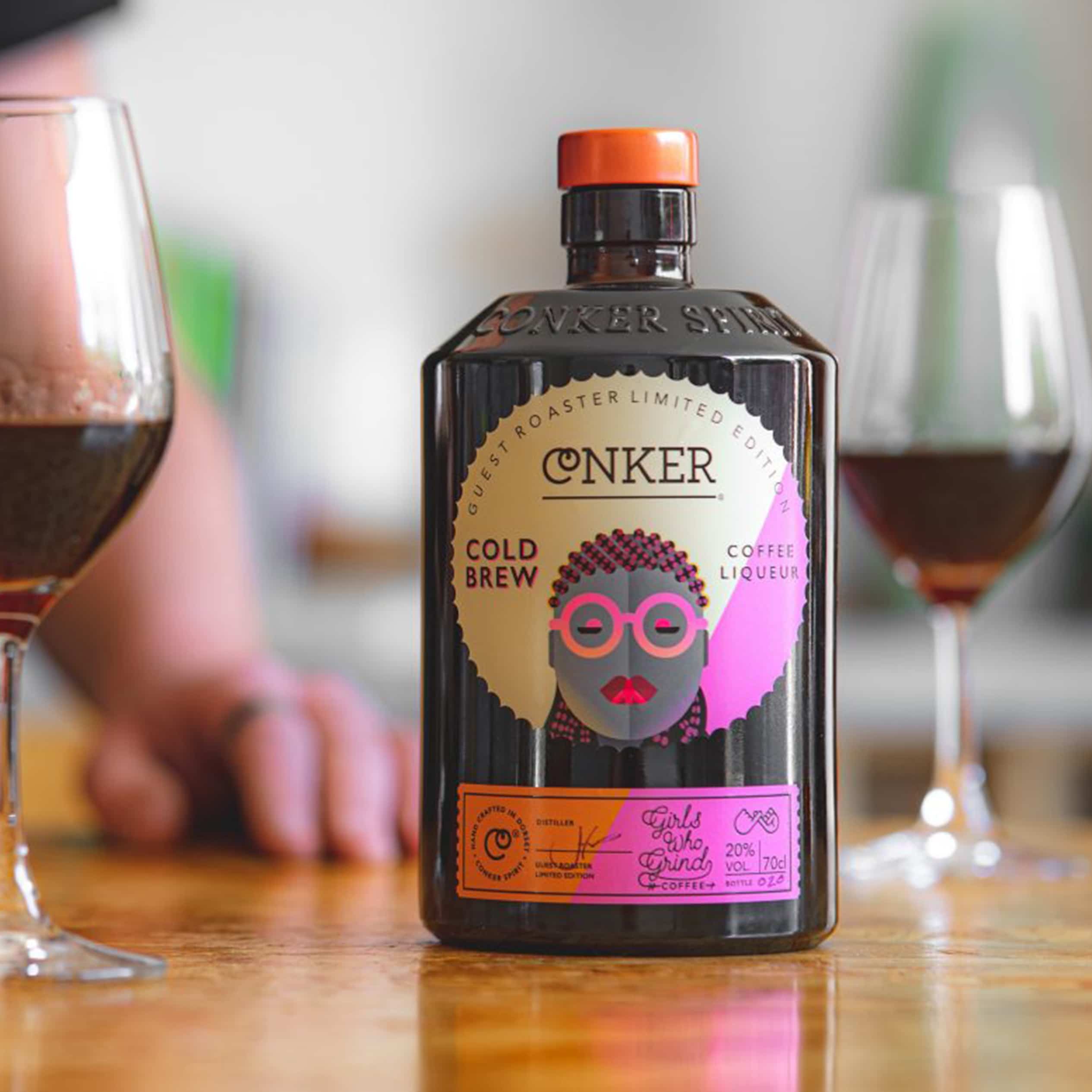 Conker X Girls Who Grind Coffee Liqueur
View product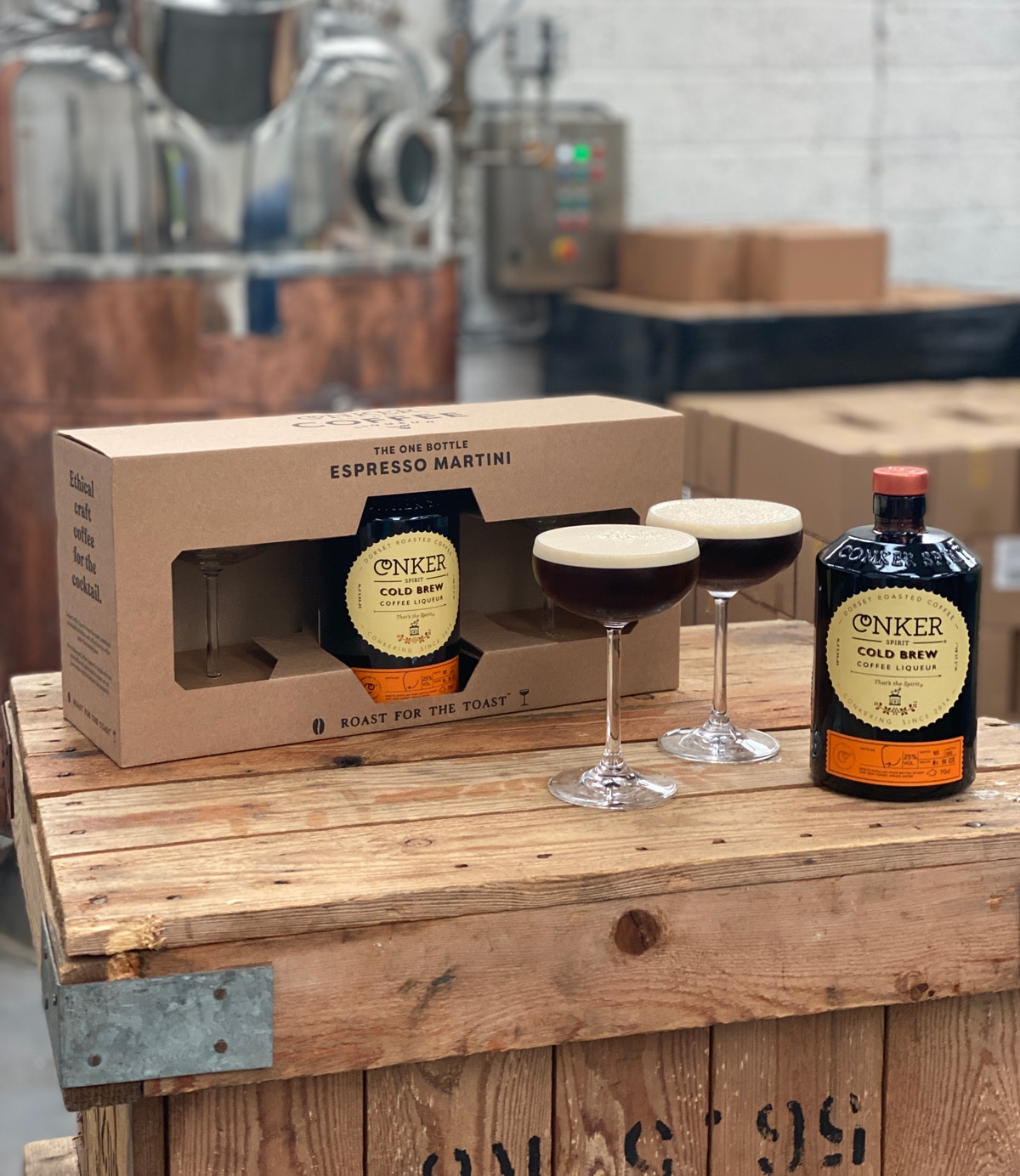 Espresso Martini Gift Box
View product
View Shop