When you're developing a recipe, the trick is knowing when to stop.
The potential for tweaking is infinite. However, something about Recipe 38 struck a chord with me. It ticked all the right boxes: classic, juniper-led, dry but with a layer of herbaceous freshness from the Dorset-inspired trio of elderberries, marsh samphire and handpicked gorse flowers.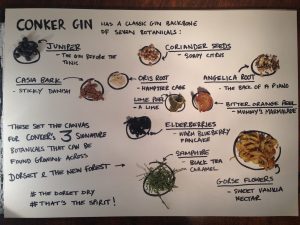 It was a classic gin, but it had an intrigue and uniqueness about it.  And most importantly, no one botanical shouted above the rest, spoiling the show; it was very balanced and sophisticated like its London Dry heritage. 
So, I decided to start testing it out on family and friends…
My wonderful late grandma, Bobs, and her sister, Mavis, gave Conker their seal of approval.  They know their gin and their measures are 'generous'. Cheers, you lovely ladies.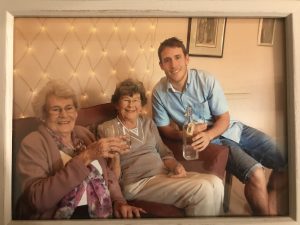 You can count on your closest friends to deal you some home truths. Luckily everyone fell for Recipe 38 from the outset.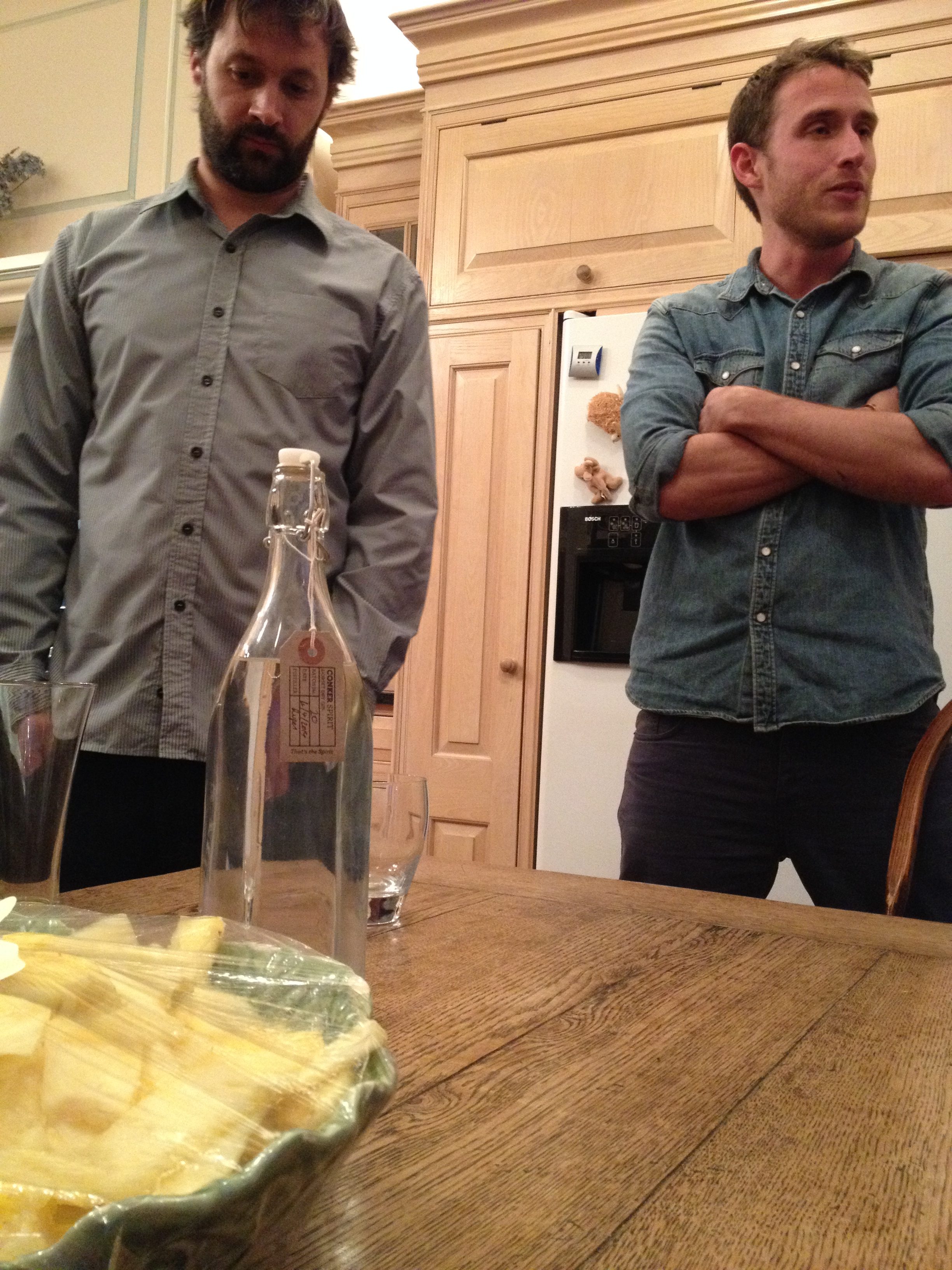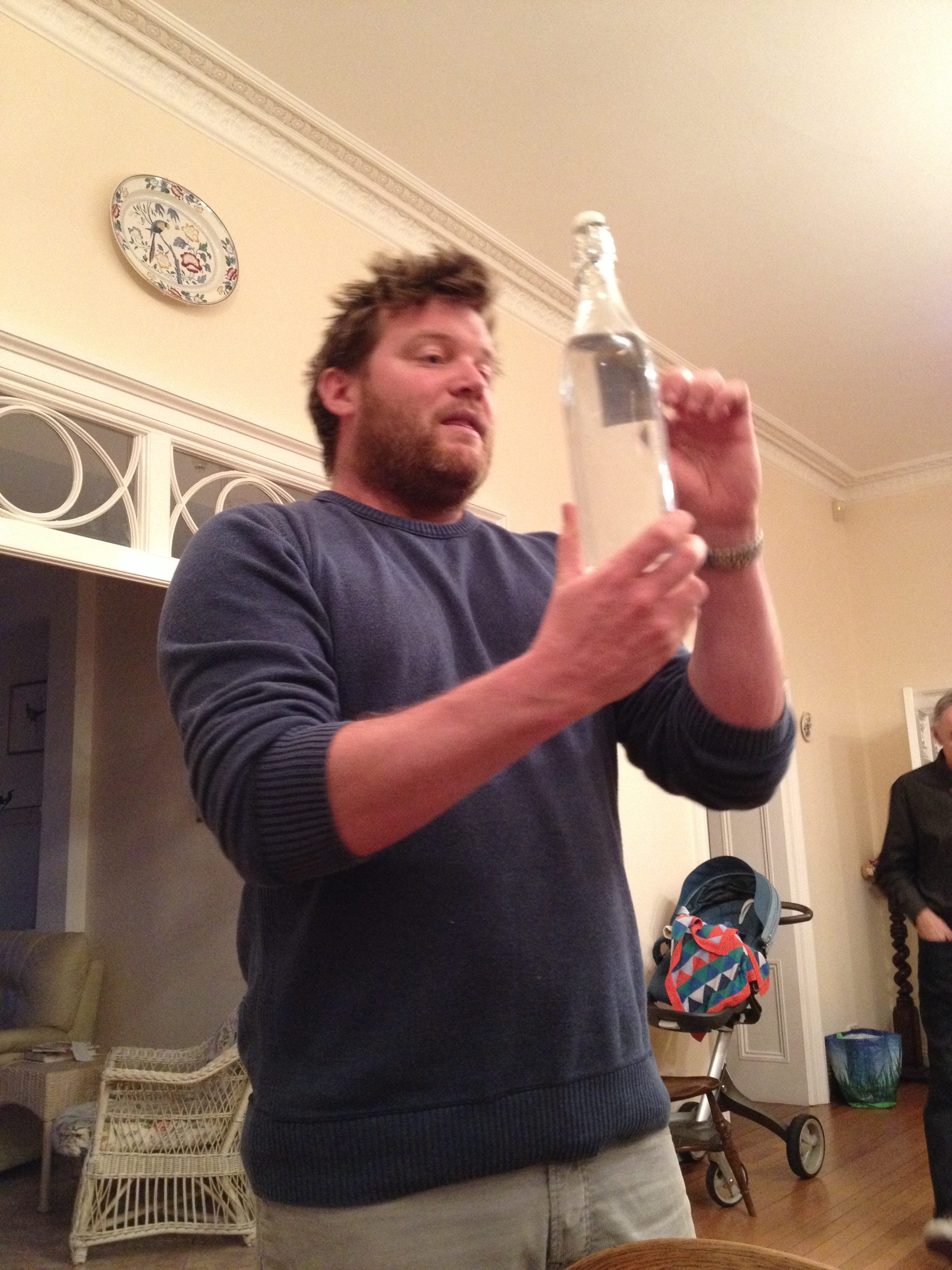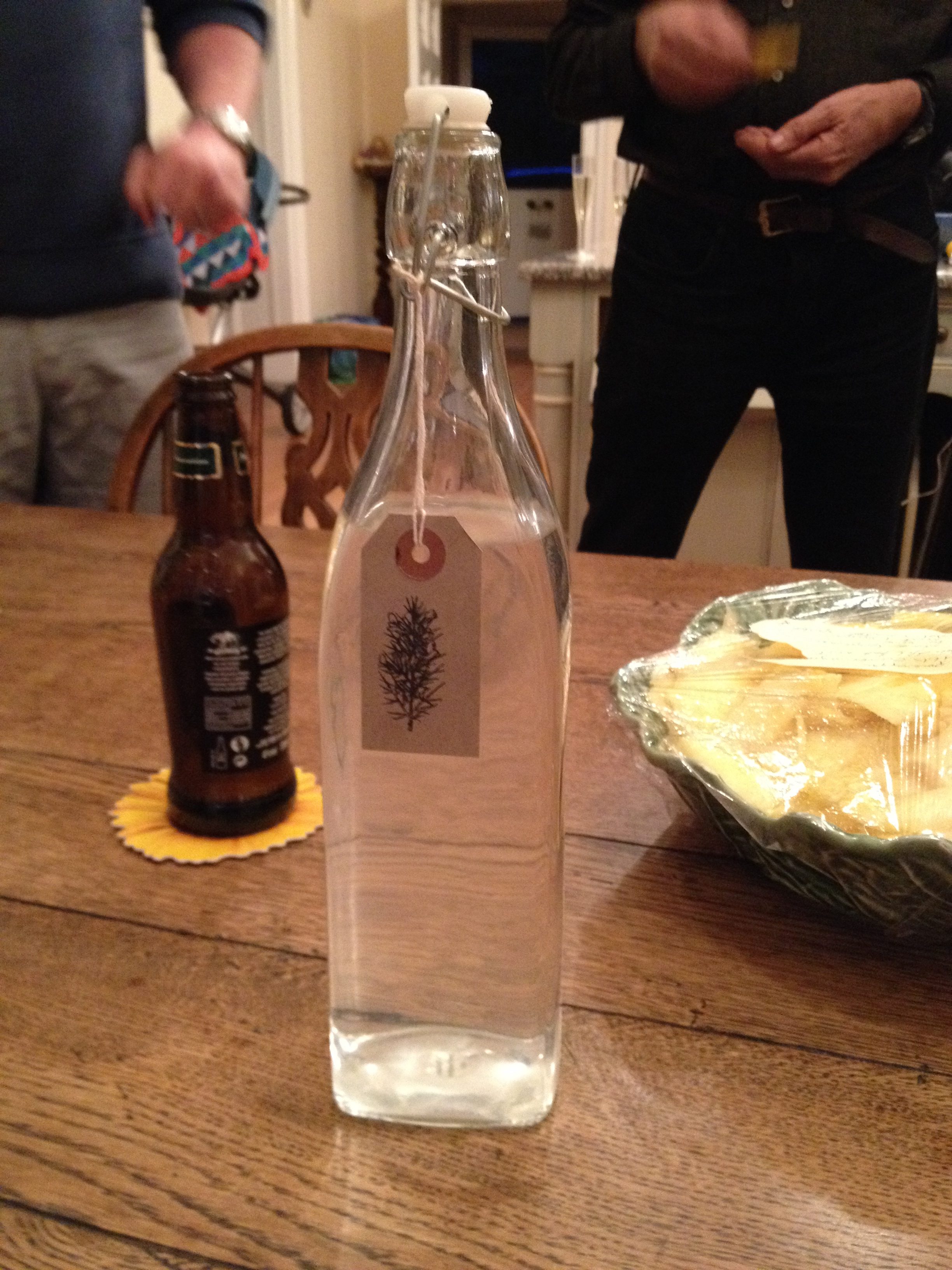 The Conker brand comes to life
The Conker brand starts to emerge with our first post on social media.
'Developing your brand is like a long pregnancy where you entrust someone else to design your child – a long, painful and nerve-wracking experience! Here she is – we are very proud.