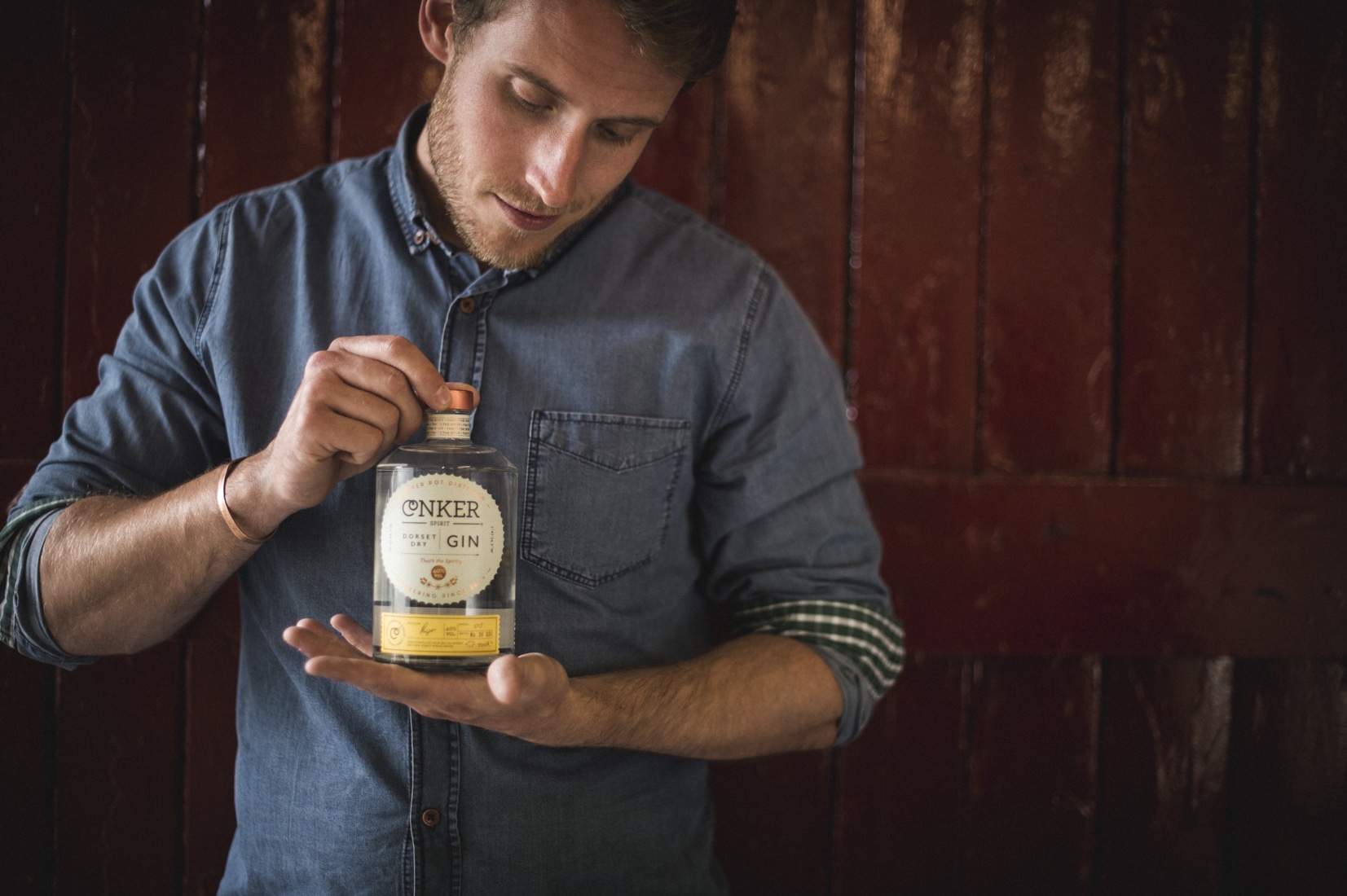 The single most important factor for me launching Conker was the internet. In fact, Conker simply wouldn't have happened without it;
There has never been a better time for you to do your own thing, learn new things, follow your passion or launch your own business.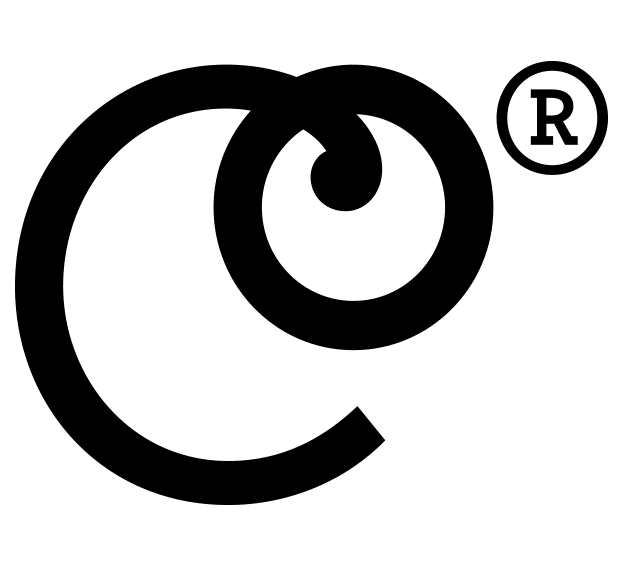 When I were a lad, the products and brands you knew about were those pumped through the four TV channels. This monopoly on direct access to the consumer meant that only the big boys could afford to market to the masses. Our field of vision was very narrow.
But today, Joe Blogs can set up shop in his garage armed with just a laptop, and can not only appear to be an organisation infinitely bigger than himself, but also reach the same customers as the mega brands. And with overheads consisting of a £350 laptop and an electric heater at his feet, he's laughing.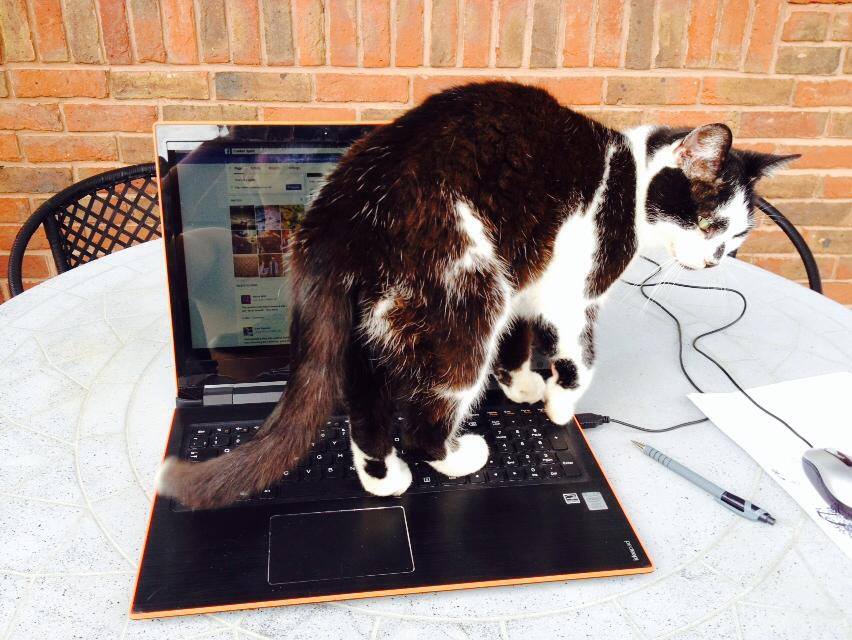 From the comfort of your sofa, you're able to reach a global market and trade side-by-side with multimillion pound organisations – they must miss the old days…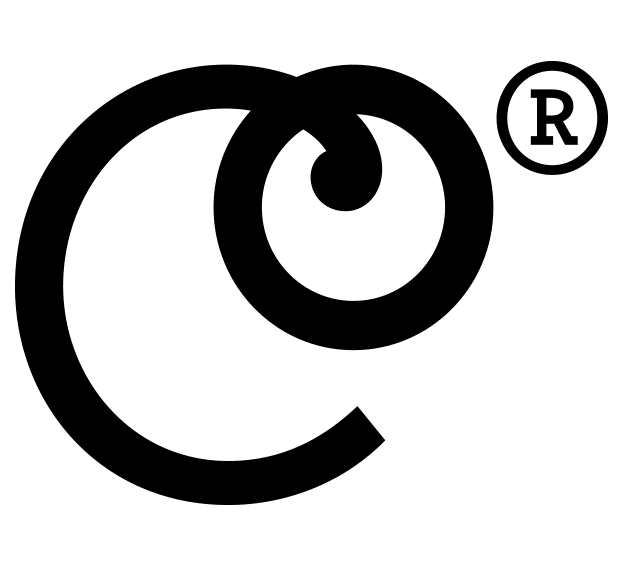 By removing the barriers to information and access to a global population, the internet has turned us into a resource-enabled society;
Knowledge has never been so easy to acquire and your voice has never been so easily heard.
In the same way the internet has enabled me to bring Conker to market on a shoestring budget, it's also created the very market in which products like Conker can thrive. It has created a transparency that removes marketing's façade – something the big brands can only fear and yet Conker thrives on. We actually want you to see what we do day-to-day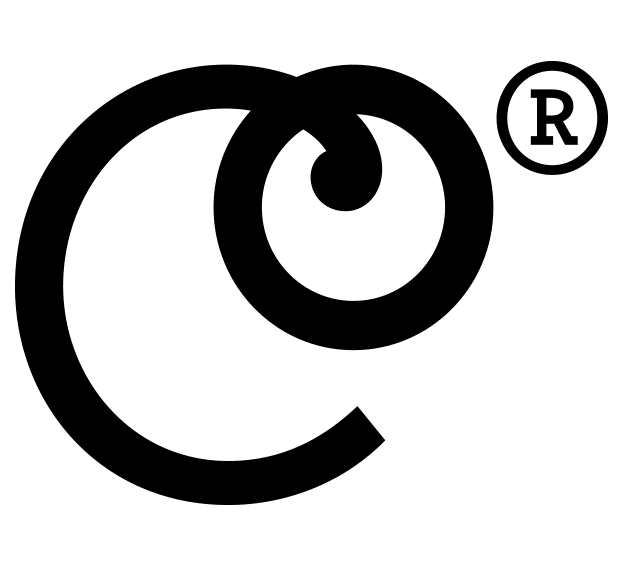 I'm often asked how I went from Charted Surveyor to running a distillery. I answer simply – 'Anything can be learnt.'
A lack of knowledge is no longer a barrier to entry. Pick any subject – no matter how complex or obscure – and you'll find everything you need from your phone. Today, your ability to become the expert in the room on practically any subject is restricted only by your tenacity to learn it (and perhaps your phone's battery life…)
I'm empowered by the resources the internet offers, most of which are completely free of charge. I can learn new things, reach my audience and trade on a global scale.
If you have an itch to learn something new or do something for yourself, then I'm afraid you're running out of excuses. And to play on the old cliché saying, 'A year from now you'll wish you'd googled it today.'
That's the Spirit ®