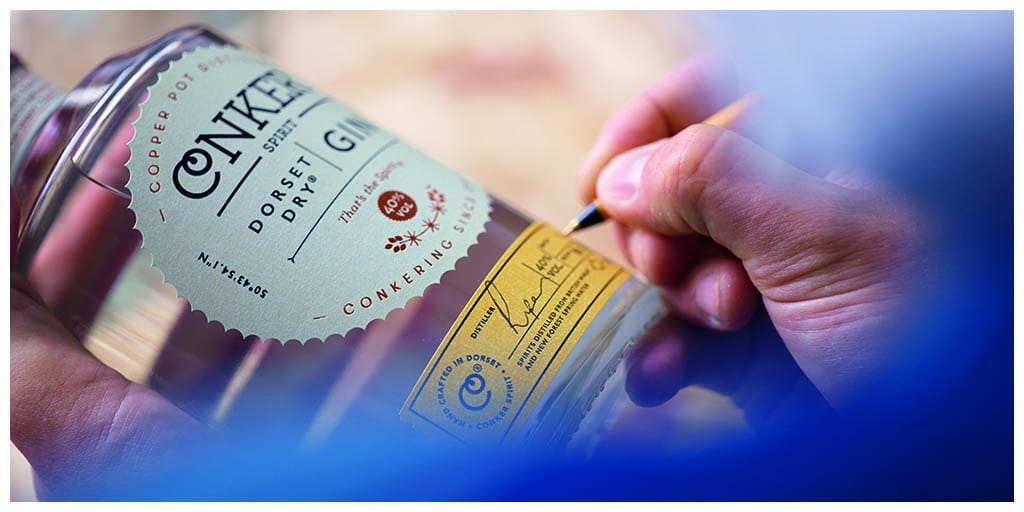 When I set out in Conker, I was seeking happiness and contentment in my work. I thought that running my own business, building something for myself, would finally quench the ambition and hunger that had kept me restless.
But now, three years in, I've realised that when you run your own business, 'success' is continuously around the corner. I have started to wonder: will I ever be satisfied with my lot?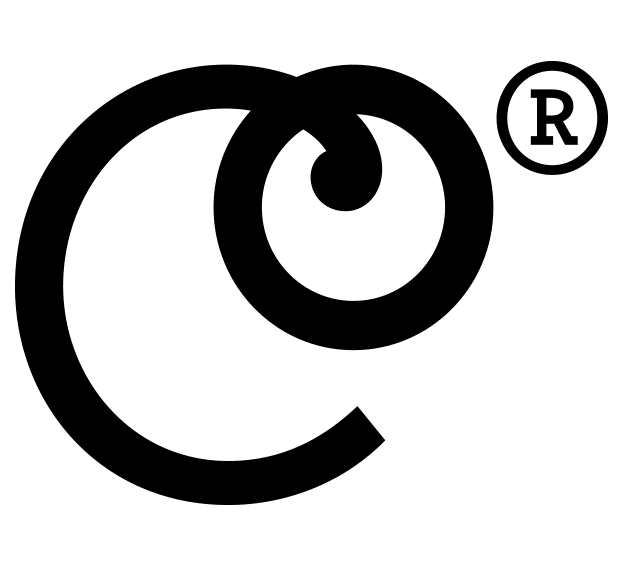 The beauty of working for yourself is that every ounce of effort you put in translates back to a little fist pump moment – that quiet 'yesssssss' heard over the clatter of the bottling machine (or 'gin cow' as we call it).
The result is that you turn into a 'Yes Man', seizing every opportunity, working all hours and feeling restless in the little down time with the family. It's addictive in that way.
With this perpetual opportunity to do more, I worry if my hunger will ever be quenched. Is it possible to reach a point where I can relax, take my foot off the gas and cruise? Or is that just not the kind of cloth so-called entrepreneurs (I hate that word!) are cut from?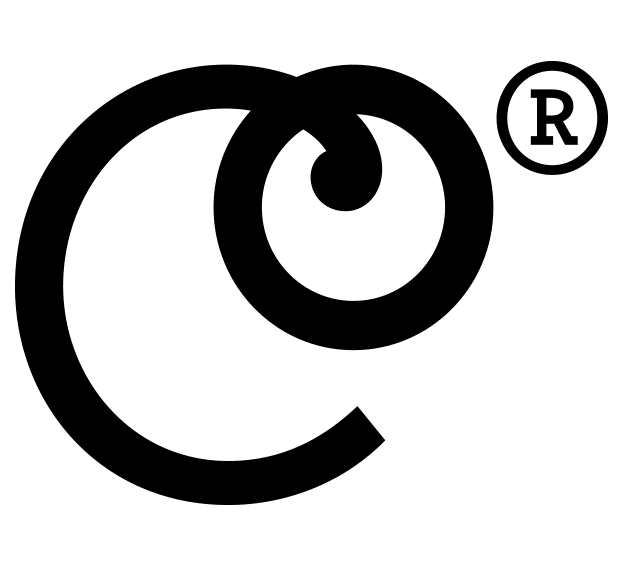 I'm often asked, "What's your ten year plan for Conker?" Or, more coldly, "What's your exit strategy?"
For me, starting a journey like Conker where the soul motivation is to end it is bonkers. You're just setting yourself a target you might not achieve, and, more importantly, working for a future outcome rather than embracing the now and celebrating every win, day by day.
In realising this, I'm not desperately grasping for the moment in Conker's life that will mean 'I'm done'.
After all, if you're spending your day seeking the contentment and happiness that will be here tomorrow, by definition that day will never come.
So, instead I think the secret is to relax and 'lean in'. I embrace the quenching hunger to do more, and realise that if you're in a position to strive for more, and enjoy the process along the way, then you're living. You are in control.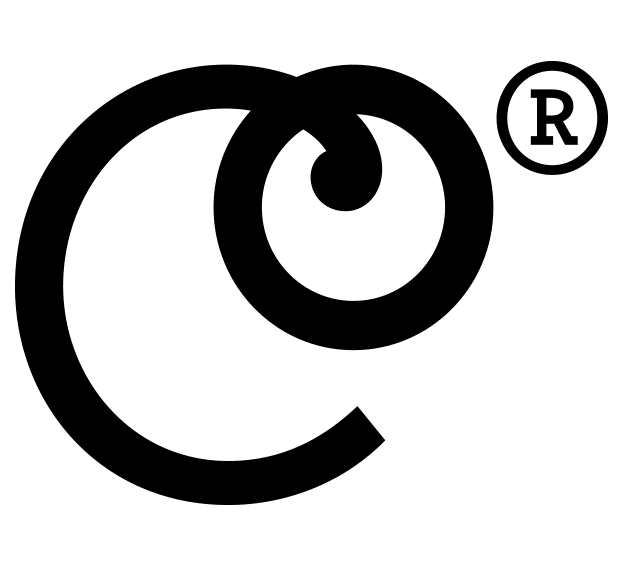 When I read the musings of big time entrepreneurs, they all say they have no plans to retire – they fear it. They live to see their ideas come into fruition. Personally, the thought of putting my feet up and tinkering on a project in the garage is total bliss. But until then, I won't concern myself with finding that 'I'm done' moment.